What Are the Consequences of Breaking a Lease?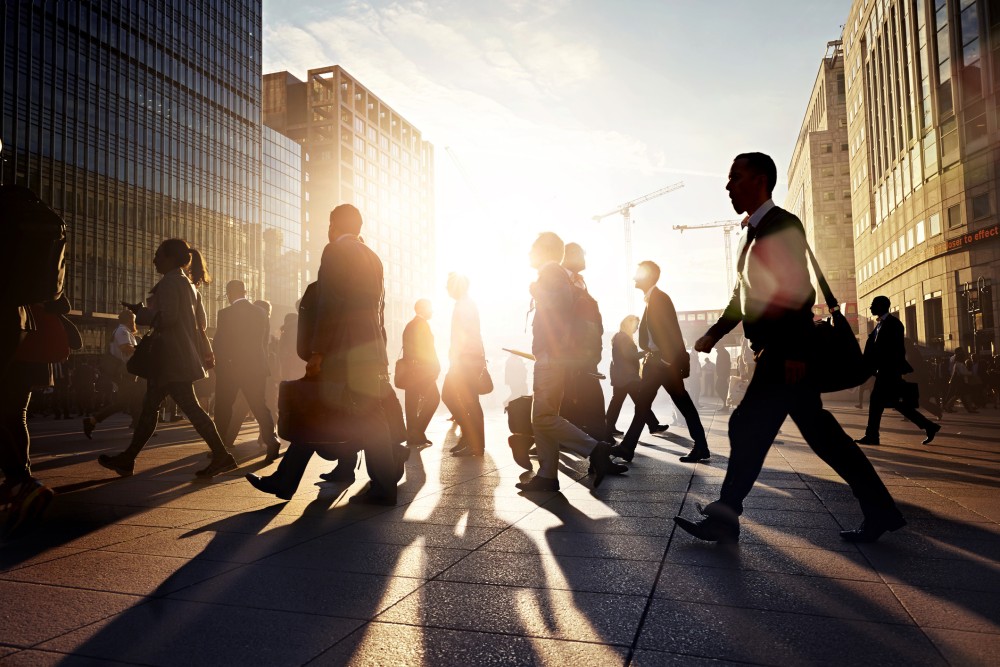 The best laid plans of mice and men often go awry, as the saying goes. So, it's not unusual that your plans have changed and now you want to leave your apartment.
The consequences of breaking your lease depend on a number of different factors, most notably the reason for your departure and state laws where you live. But generally speaking, a lease is a contract or a legal agreement, and what will happen if you break the contract depends on the terms for termination outlined in your deal.
Exceptions That Prove the Rule
Federal law and all 50 states allow someone entering the military to terminate a lease without penalties, as long as written notice is provided to the landlord. Some states also allow people who are very ill or elderly to terminate a lease early if necessary for health reasons.
Landlord and Tenant Obligations
For the most part, a tenant seeking to terminate a lease will be on the hook for rent for the entire period covered in the agreement unless they can make an arrangement with the landlord. A rental agreement, like any contract, is legally enforceable, and the amount due on the contract is the total rent for the entire lease period.
While a tenant is obligated to pay rent for the entire lease period, even if the tenant leaves, the landlord can't just sit back and wait for the lease to run without looking for a replacement. Just as tenants have an obligation to fulfill for the duration of the lease, landlords have a duty to mitigate damages if the lease is terminated early.
Law and Life
Realistically, if you want to break a lease, let your landlord know as soon as possible. Many people prefer not to turn to lawyers and the courts to enforce an agreement, even if they can. Some lucky flip-floppers may even discover that their landlord lets them go with no penalty at all.
Tenants in rental hot spots like New York and San Francisco may be surprised to find that the landlord does not mind an early departure because it allows for a rent spike, or maybe the owner already has a replacement tenant in mind. Landlords are people too and they know what we all go through -- circumstances change, sometimes unexpected opportunities arise. If you must terminate a lease, try to reach a new agreement.
Talk to a Lawyer
If you are having troubles as a tenant or a landlord, or you just need some legal guidance, speak to a lawyer. Get help.
Related Resources:
You Don't Have To Solve This on Your Own – Get a Lawyer's Help
Meeting with a lawyer can help you understand your options and how to best protect your rights. Visit our attorney directory to find a lawyer near you who can help.
Or contact an attorney near you:
Content For You