What Are the Different Types of Bankruptcies?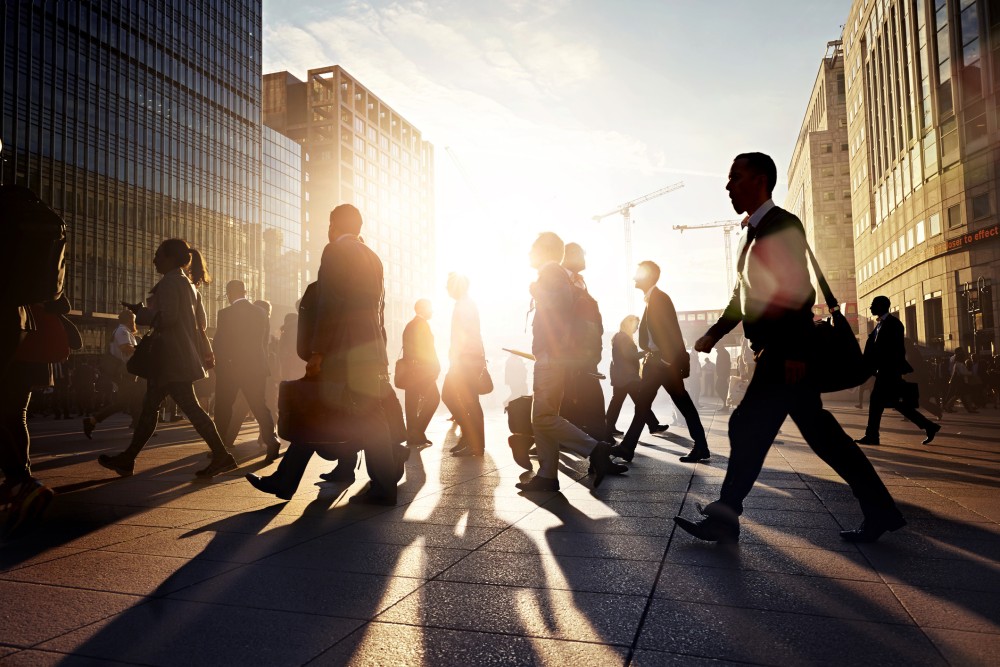 For many people, handling money is a breeze. They work, earn money, live within their means, and die a humble death. For others, money is the eternal, literally existential, problem. When people go so far into debt that the light at the end of the tunnel is actually a freight train barreling towards them, threatening financial ruin, bankruptcy might be a viable alternative to financial destitution.
Bankruptcy is the process by which a person throws up their hands and says: "Court, please save me from these creditors." Depending on the type of assets a person holds and their level of income, there are different forms of bankruptcy that may be available.
Chapter 7
A chapter 7 bankruptcy is essentially a personal "going out of business sale." The court will determine if you qualify based on your level of income by using the means test. The means test basically looks to see if there is any chance a person could ever pay off the debts owed. If a person qualifies for a chapter 7, then a trustee gets appointed, and belongings get sold off or repossessed, and proceeds are split between the creditors, and the creditors have to stop trying to collect.
However, not all debts, particularly taxes and student loans, can be discharged via bankruptcy.
Chapter 13
If a person has an income that could potentially pay off some of the debt owed, but not all, they may qualify for a chapter 13 reorganization bankruptcy. Here, payment plans for reduced debt settlement amounts will be set up with creditors, and potentially have some assets strategically sold off or repossessed as well.
Chapter 11
If you run a small business, you may qualify for a chapter 11 bankruptcy. It is similar to a chapter 13, but geared towards allowing businesses to remain in operation while paying off some debts, and discharging others.
If you're considering bankruptcy, it may seem counterintuitive to spend money you don't have on an attorney to help you. However, declaring bankruptcy is tough decision to make. It is not a simple legal process, and if not done right, you can expose yourself to needless losses, and potentially having your bankruptcy denied.
Related Resources:
You Don't Have To Solve This on Your Own – Get a Lawyer's Help
Meeting with a lawyer can help you understand your options and how to best protect your rights. Visit our attorney directory to find a lawyer near you who can help.
Or contact an attorney near you: