What Can I Do If My Landlord Breaks a Lease Agreement?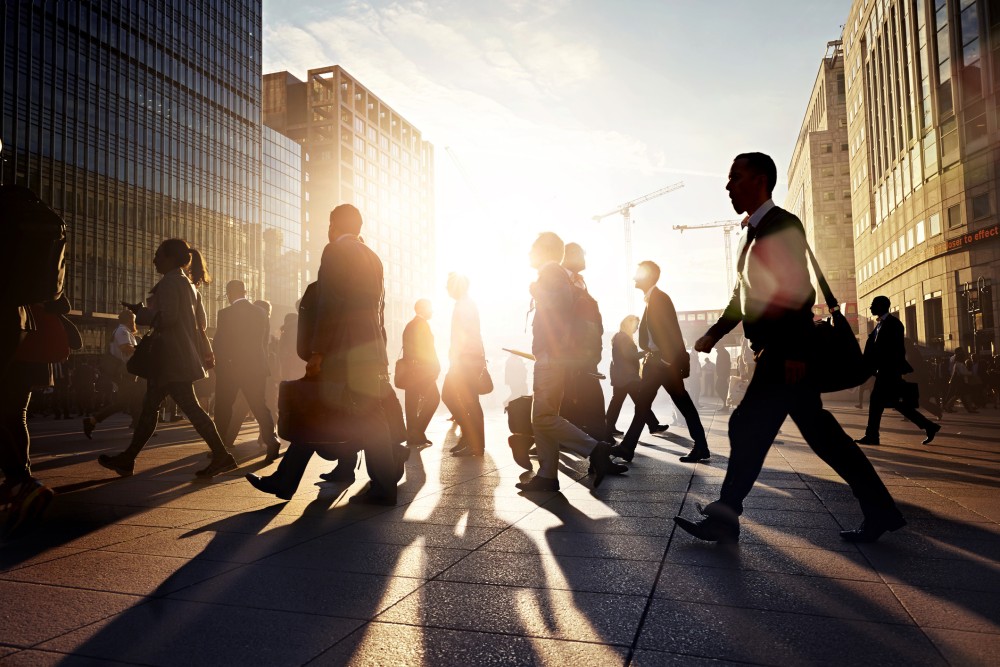 Just like any other contract, a lease agreement binds both parties, landlord and tenant, to abide by its terms. And, just like any other contract, a lease agreement can be broken. And while most of us are familiar with the repercussions of tenants breaking a lease -- late fees, loss of security deposit, eviction, etc. -- what recourse does a tenant have if it's the landlord violating the terms of a lease agreement?
Here's a look:
Landlord Termination
A landlord can terminate a lease agreement for a valid reason, like if the tenant fails to pay rent, violates a clause in the lease or rental agreement, or violates some other responsibility imposed by law. And if that's the case, the landlord must provide written notice of the termination and the reason, and may give the tenant an opportunity to pay rent or otherwise "cure" the violation. The exact kind of notice required and the timing can vary from state to state, and even city to city.
But a landlord's options for terminating a lease agreement without cause are more limited. Generally a landlord can't terminate a lease with a period of months left on the term. For example, a landlord can't legally evict a tenant three months into a year-long lease without a valid reason for doing so. However, leases that are month-to-month or week-to-week can be terminated, by either party, as long as the termination is not retaliatory and proper notice is given.
Landlord Violation
Landlords can also break leases in other ways. While a landlord can evict a tenant through legal means, he or she can also "constructively" evict a tenant by refusing to make repairs, violating health and safety codes, or otherwise creating intolerable living conditions for a tenant. Homes, apartments, and other dwellings for rent come with an implied warranty of habitability, meaning the property will be suitable for inhabiting and requiring that the landlord make necessary repairs and maintain substantial compliance with any applicable building codes.
If a landlord fails to provide essential functions of a livable space, like heat or running water, or fails to repair uninhabitable conditions after a tenant has requested them in writing, a tenant can report the violation to local housing authorities or building inspectors. A tenant may also withhold rent, but that gets a little more complicated. Some states require a portion of the rent (equal to the diminution in value of the apartment from the code violation) to be placed into a separate bank account.
If you think your landlord broke your lease agreement, contact an experienced tenant rights attorney today.
Related Resources:
You Don't Have To Solve This on Your Own – Get a Lawyer's Help
Meeting with a lawyer can help you understand your options and how to best protect your rights. Visit our attorney directory to find a lawyer near you who can help.
Or contact an attorney near you:
Content For You