What Happens When You Get Evicted?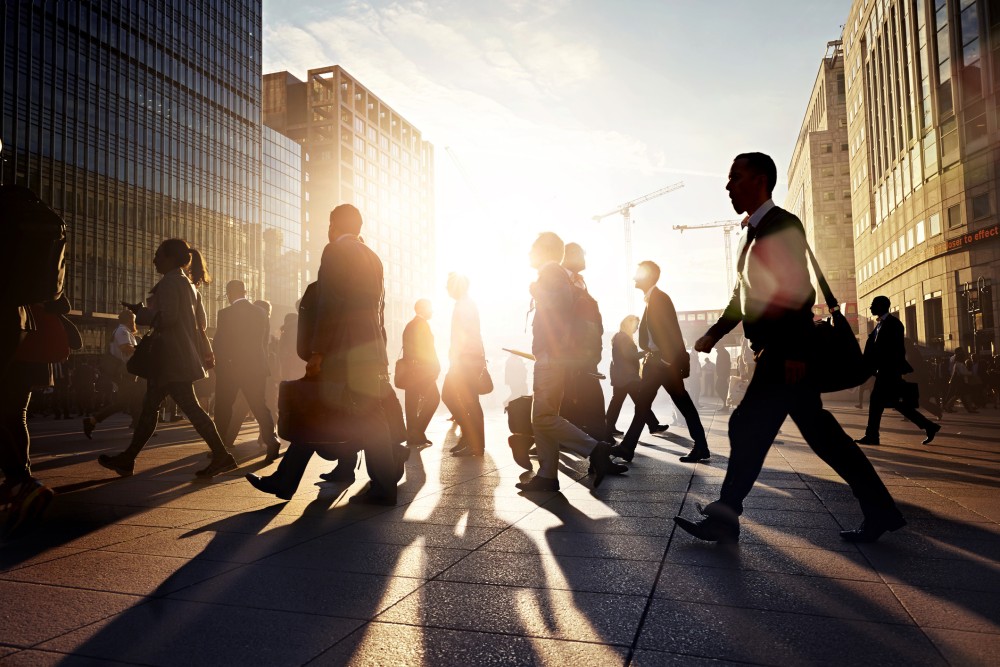 Maybe you just fell behind on your rent payments. Or, maybe you broke multiple rules handed down to you by your landlord. For tenants, the eviction process is daunting. Not only are you about to lose the place that you call home, but the whole process can be confusing.
This is especially true when you throw in legal terms like "unlawful detainer."
If you're facing eviction, there are several things you should know:
Proper notice usually must be given within a reasonable amount of time. Landlords usually need to give tenants written notice of the default. If the tenant does not fix the default, the landlord needs to file with the court to start the eviction process.
Retaliatory evictions are against the law. Landlords cannot evict tenants for engaging in protected activity, such as reporting code violations to city inspectors. Doing so is against the law, and tenants may seek legal remedies.
"Unlawful detainer" actions are eviction actions. They're called "unlawful detainers" because the idea is that the tenant is unlawfully detaining and using the property.
Unlawful detainer actions will result in a court proceeding. In some jurisdictions these cases are assigned to an expedited proceeding and can move quicker through the system than others. Some states allow jury trials in unlawful detainer actions.
After the proceeding, judgments may be awarded. The landlord can be given a judgment for the unpaid rent, attorney fees, and other monetary damages if they win. If the tenant prevails, they may be able to stay within the home.
Unlawful detainer proceedings and the tenant eviction process can be confusing. If you're facing eviction, you might want to consider contacting an attorney that can help inform you of your rights.
Related Resources:
You Don't Have To Solve This on Your Own – Get a Lawyer's Help
Meeting with a lawyer can help you understand your options and how to best protect your rights. Visit our attorney directory to find a lawyer near you who can help.
Or contact an attorney near you:
Content For You