What is a Fault Divorce?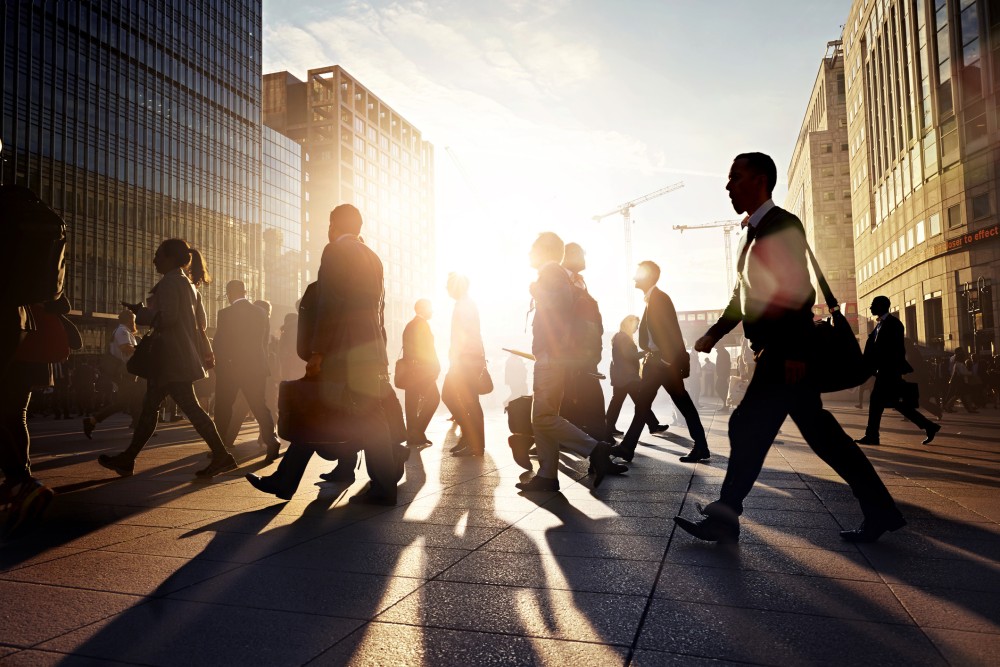 What's the difference between a fault divorce and a no-fault divorce?
Sometimes you don't necessarily need a reason to get divorced. After decades of marriage, sometimes even the sight of your spouse's face can ignite an inexplicable feeling of rage. It's not that your significant other cheated on you or abused you. Your irritation is simply the result of years of quiet resentment.
Enter the no-fault divorce. Many Americans have heard of the term, but aren't sure what it means. Some states also recognize fault divorce. What are some key differences -- and are there benefits for filing for one over the other?
Fault divorces:
Some states recognize fault divorces, which require the filing spouse to show a reason for divorcing. Common grounds for a fault divorce include:
Adultery
Impotency
Abuse
Imprisonment
Abandonment
There are some benefits to filing for a fault divorce. The spouse who wasn't at fault usually receives a larger share of the marital property, and may also get more financial support.
However, it's possible that both spouses can claim the other was at fault. And it's possible that a spouse can object to a fault divorce by disproving the alleged reason for the divorce. This can be time-consuming and financially draining.
In the end, courts will usually still grant a divorce anyway. There's a strong public policy reason not to force couples to stay married.
No-fault divorces:
No-fault divorces live up to their moniker. Spouses don't need to show the other spouse is to blame. All states recognize this type of divorce. However, some states require couples to live separately for a set period of time before filing. When filing for no-fault divorce, a spouse just needs to give a reason that the state will honor. Common reasons include "irreconcilable differences" and "irreparable breakdown of the marriage."
Unlike a fault divorce, the non-filing spouse cannot contest or stop a no-fault divorce. Divorce laws vary depending on your state. If you have specific family law questions, you can check out FindLaw Answers' robust family law forum. It may also be prudent to consult with an experienced divorce attorney before you file any legal papers.
Related Resources:
You Don't Have To Solve This on Your Own – Get a Lawyer's Help
Meeting with a lawyer can help you understand your options and how to best protect your rights. Visit our attorney directory to find a lawyer near you who can help.
Or contact an attorney near you:
Content For You