What Is Case Law?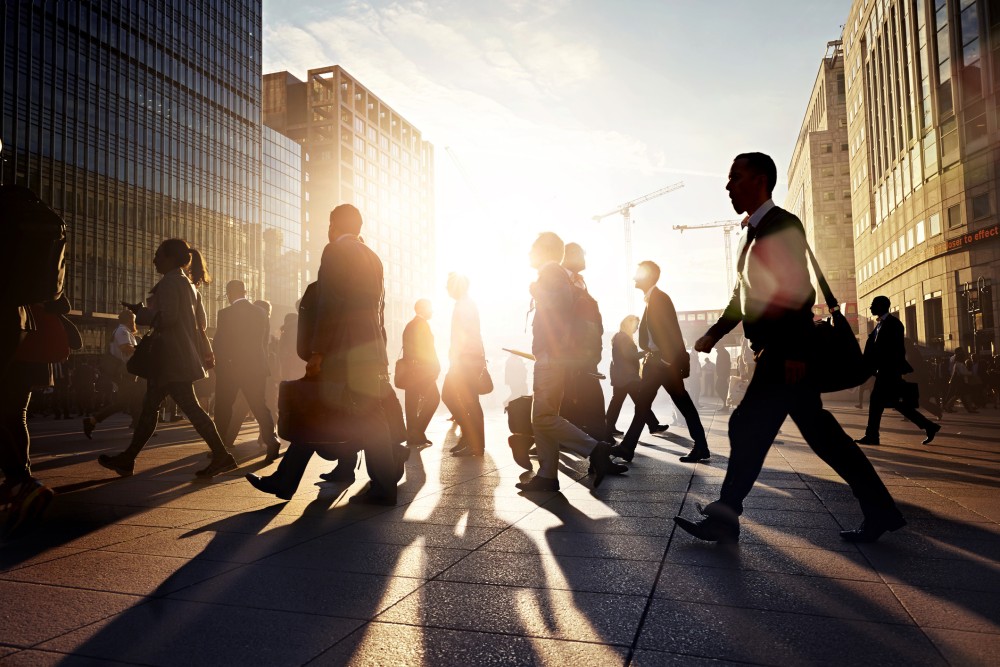 You may have heard of case law, but what does the term actually mean?
Case law refers to legal principles developed through judicial decisions. As opposed to laws contained in statutes and enacted by the legislative process, case law comes about through the aggregation of court opinions interpreting and applying the law to individual cases. In the U.S. legal system, the rulings of higher courts are binding on lower courts. Courts also adhere to stare decisis, which generally requires that courts follow the precedent set by previous court decisions.
What does case law do? Here are a few important examples:
Miranda rights. You are probably familiar with the Miranda warning, in which officers recite a person's "right to remain silent." The requirement that police must issue such a warning to a criminal suspect in custody before beginning an interrogation came from a the U.S. Supreme Court's decision in Miranda v. Arizona in 1956. Through that ruling, the Court created a set of rights to which criminal suspects are still entitled to almost 50 years later.
Gay marriage cases. The Supreme Court is expected to rule on same-sex marriage during its current term; meantime, lower courts have been ruling on the constitutionality of state laws regarding same-sex marriage, overturning a number of state bans on same-sex marriage. In these instances, case law has generally worked to counter state law by interpreting the U.S. Constitution, which is the supreme law in every state and pre-empts state law when the two conflict.
Strict product liability. In a lawsuit for injuries caused by a defective consumer product, the manufacturer or retailer of that product may be held strictly liable for the injury, meaning that the plaintiff is not required to prove fault in order to recover. This legal principle has its roots in case law, specifically, the 1963 California Supreme Court decision in Greenman v. Yuba Power Products.
You can find key decisions from both state and federal courts, as well as state and federal statutes, constitutions, and more at FindLaw's Cases and Codes.
Related Resources:
You Don't Have To Solve This on Your Own – Get a Lawyer's Help
Meeting with a lawyer can help you understand your options and how to best protect your rights. Visit our attorney directory to find a lawyer near you who can help.
Or contact an attorney near you:
Content For You