What Rights Do Elder Patients Have in a Hospital?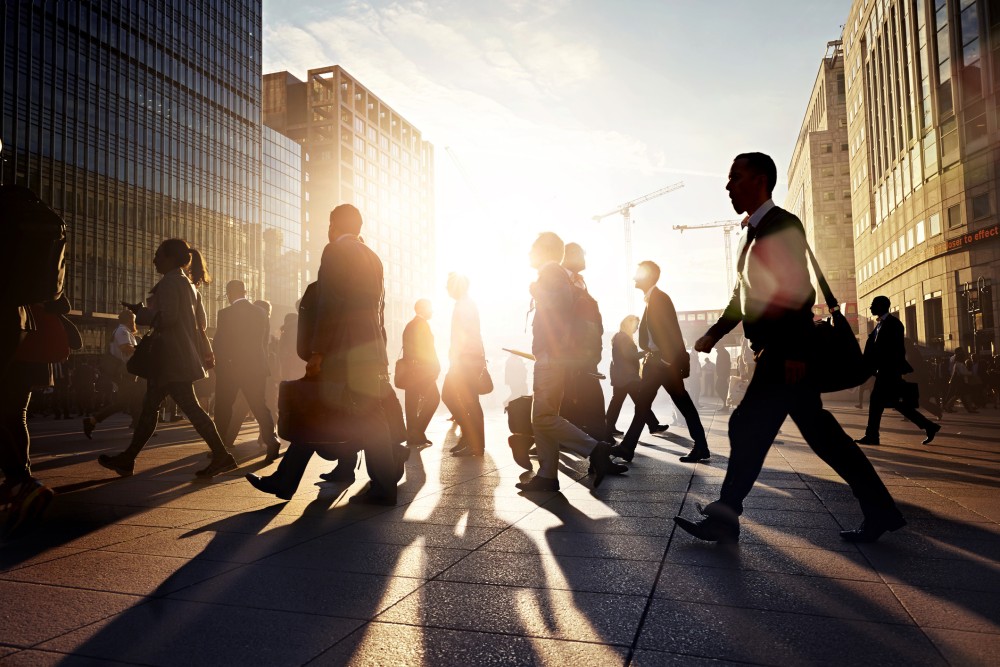 Checking in to the hospital can be scary for anyone, especially the elderly, who generally suffer more serious ailments and are more likely to be confused or misled regarding their medical treatment. So it's important for elderly patients, and their friends and family, to know and advocate for their rights as a patient.
Here are a few of the rights elder patients have in a hospital, and how to make sure they are protected.
The Right to Consent
Informed consent is the most quintessential right any patient has with regards to his or her medical care. The phrase informed consent refers to the requirement for doctors and medical staff to explain the potential benefits, risks, and alternatives involved with a course of treatment, a patient's ability to understand and weigh that information, and a patient's written consent to be treated.
This issue of informed consent can get tricky with elderly patients, who may be incapacitated or otherwise unable to fully weigh the issues surrounding their medical treatment. This is why it helps to have a living will or durable power of attorney that can dictate a person's wishes regarding medical treatment if he or she is unable to do so.
(Hand in hand with the right to consent to medical treatment is the right to refuse treatment.)
The Right to Privacy
There are federal and state laws that protect the confidentiality of your medical records and medical treatment. The Health Insurance Portability and Accountability Act (HIPAA) prohibits doctors and medical professionals from disclosing your records without consent. And many states have their own medical privacy statutes that require your written consent before hospitals can share your patient information with third parties.
The Right to Quality Treatment
In emergency situations, hospitals are required to provide medical screening examinations to determine if there is a medical emergency, stabilizing treatment if necessary, and may not deny treatment on the basis of race, ethnicity, or religion. In all other medical treatment, hospitals owe their patients a duty of care and must provide treatment with the same degree of skill, care, and diligence as similar medical facilities. And in cases of medical malpractice, hospitals can be held liable for the negligence of their doctors or medical staff.
If you have more questions regarding elder patient rights, or feel that your rights as a patient have been violated, you may want to talk to an experienced medical malpractice attorney near you.
Related Resources:
You Don't Have To Solve This on Your Own – Get a Lawyer's Help
Meeting with a lawyer can help you understand your options and how to best protect your rights. Visit our attorney directory to find a lawyer near you who can help.
Or contact an attorney near you:
Content For You