What to Do If You Get Fired for Opposing Unlawful Conduct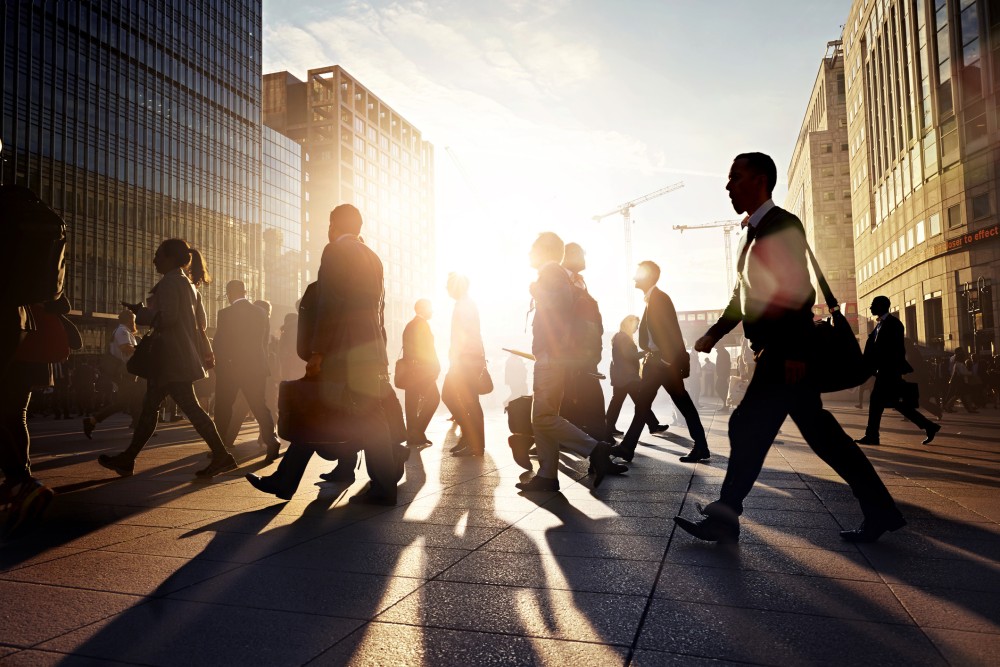 Fortunately for workers, the law protects individuals who refuse to commit illegal actions for their employer. However, despite the law, from time to time, employers may pressure or force employees to break the law.
For employees, it can be difficult to say no to their boss, and this can be extremely uncomfortable if your boss is asking you to do something illegal. Unfortunately, legal protections mean very little when a person has been fired and must face the immediate financial hardship and the associated stresses. Below are a few tips on what to do if you've been fired for opposing unlawful conduct or illegal activity.
Start the Fire, Then Move On
The most important thing you can do for yourself after being fired for an unlawful reason, such as whistleblower retaliation, or race or gender discrimination, is to not stop living life. It is difficult. Many individuals become overwhelmed and inundated with their legal cases, and because of the prolonged nature of court cases, are forced to continually dwell on the matter. Unfortunately, the justice system moves at a snail's pace. Waiting years for a court to deliver justice and a monetary award is no simple feat.
That doesn't mean you should give up justice. Rather, contact an experienced employment lawyer, get the case moving ASAP, then get your life moving at the same time. Find a new job, even if it is outside your comfort zone, or below your level of expertise, or part-time, or something you just think might be a fun way to make some money. But don't forget to adhere to the timelines and filing requirements under your state's laws. Some deadlines could be as short as a couple months for government employees.
Fight for Unemployment
Depending on the type of employment you had, if you were fired, you may be able to apply for unemployment benefits. Even though you may feel reasonably certain an employer will deny your claim, it may be worthwhile to appeal that claim and fight for the benefits.
If you are considering a whistleblower action, fighting an unemployment appeal may provide you or your attorney with insight into what your employer's legal position will be, and what evidence they may use against you later in court. Additionally, while the amount of money a person can qualify for through unemployment may not be much, the income can be rather helpful while job hunting.
Related Resources:
You Don't Have To Solve This on Your Own – Get a Lawyer's Help
Meeting with a lawyer can help you understand your options and how to best protect your rights. Visit our attorney directory to find a lawyer near you who can help.
Or contact an attorney near you: