Lawsuit Claims Woman Fired for Not Being Christian Enough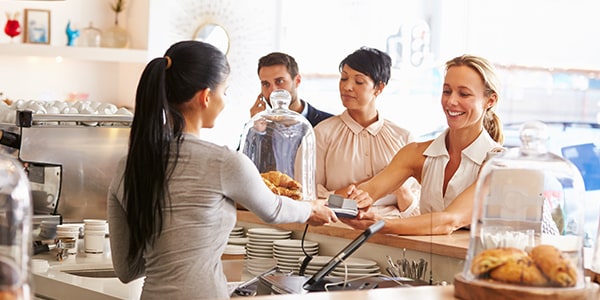 A lawsuit out of Harris County, Texas, is making headlines due to the rare allegation of Christian on Christian religious discrimination. While normally discrimination is considered to be a result of one group/class of individuals being favored over a different group/class, sometimes discrimination can occur from within a single group.
Like in this Texas case, individuals can face discrimination for religious, ethnic, or other reasons, because the perpetrators have unrealistic expectations about their own group/class. The Harris County case is alleging that the woman was discriminated against because she was not Christian enough. Specifically, the employee was demoted after complaining about and refusing to distribute religious literature, and she eventually felt forced to resign after her opposition was ignored. Most surprisingly, the employee was told that she "needed to examine her walk with Jesus," whatever that was intended to mean.
What Makes Discrimination Discrimination?
In the same way that a person of the same race can have biases against individuals of their same race, particularly if others do not conform to their ideals, the same can be true for religion and gender. While it is frequently assumed that discriminators only target those who are different from themselves, this is far from the truth. Under the law, a discriminator's personal traits or characteristics are irrelevant. What is relevant is whether there is a discriminatory motive, or a discriminatory impact.
While some discrimination may be obvious, sometimes it won't be. However, if an employment decision is even partially motivated due to race, sex, ethnicity, origin, or religion, then that decision can be challenged as discriminatory.
Enough Is Enough!
The "not ___ enough" statement is an unfortunately all too common discriminatory statement that gets made. Not being compelled to fit into stereotypical expectations of gender, race, religion, or ethnicity is one of the hallmarks of a diverse and accepting culture. However, penalizing an employee for not fitting into the stereotypical mold, which is what one of those "not ___ enough" comments implies, is the epitome of a discriminatory comment, even if/when it is directed to a person of the same race, gender, religion, or ethnicity as the speaker.
The law surrounding discrimination is rather nuanced. If you have questions about your business's policies, or employees' actions, seeking out an experienced business attorney could prevent matters from getting worse.
Related Resources:
You Don't Have To Solve This on Your Own – Get a Lawyer's Help
Meeting with a lawyer can help you understand your options and how to best protect your rights. Visit our attorney directory to find a lawyer near you who can help.
Or contact an attorney near you:
Content For You