What's Fair Market Value?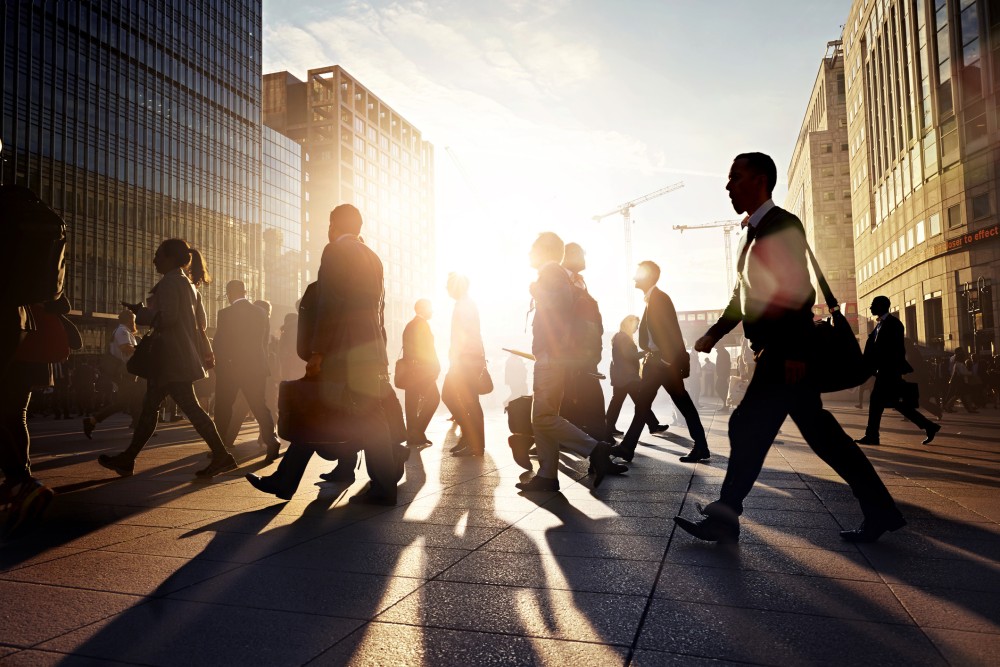 While the phrase "fair market value" might seem simple enough to understand, legally, the phrase is rather significant. Fair market value generally refers to what services, or a piece of property, are actually worth, rather than what they cost. Fair market value matters quite a bit when it comes to legal matters.
For example, in a car accident, a totaled car is not valued at the price when purchased new, but rather, at its fair market value. A car's fair market value is the value right before the accident. The law will not translate sentimentality into dollars, though regular maintenance and improvements can add to the fair market value, just like it would to the sale price.
Value in a Vacuum
States and lawmakers define the phrase fair market value a bit differently. For the most part, state statutes explain that the fair market value is the price at which both buyer and seller agree to a transaction when everyone has perfect information and there are no motivating factors or exigencies for either party. Basically, it's the value of something in a perfectly balanced vacuum where buyer and seller know everything and have equal negotiating power.
Throwing Good Money After Bad Property
Perhaps one of the more difficult aspects of a legal fair market value determination for individuals to come to terms with involves how property is appraised. Going back to the car accident example, imagine you just put $5,000 worth of maintenance (not improvements) into a car that's only worth $3,000 in perfect running condition. If the car is totaled, the fair market value will be $3,000 at best, regardless of all the work you paid for.
However, one notable exception involves injuries to pets and animals. If your $300 dog dies, but you spent $2,000 on vet bills due to the injury, the law will allow you to recover those vet bills. Sadly, as mentioned above, sentimentality won't impact fair market value, even for your pet dog, but like a car, showing you regularly took your pet to the vet can be evidence that your dog is better cared for, and thus worth more.
Related Resources:
You Don't Have To Solve This on Your Own – Get a Lawyer's Help
Meeting with a lawyer can help you understand your options and how to best protect your rights. Visit our attorney directory to find a lawyer near you who can help.
Or contact an attorney near you: