When Can Foreclosure Start?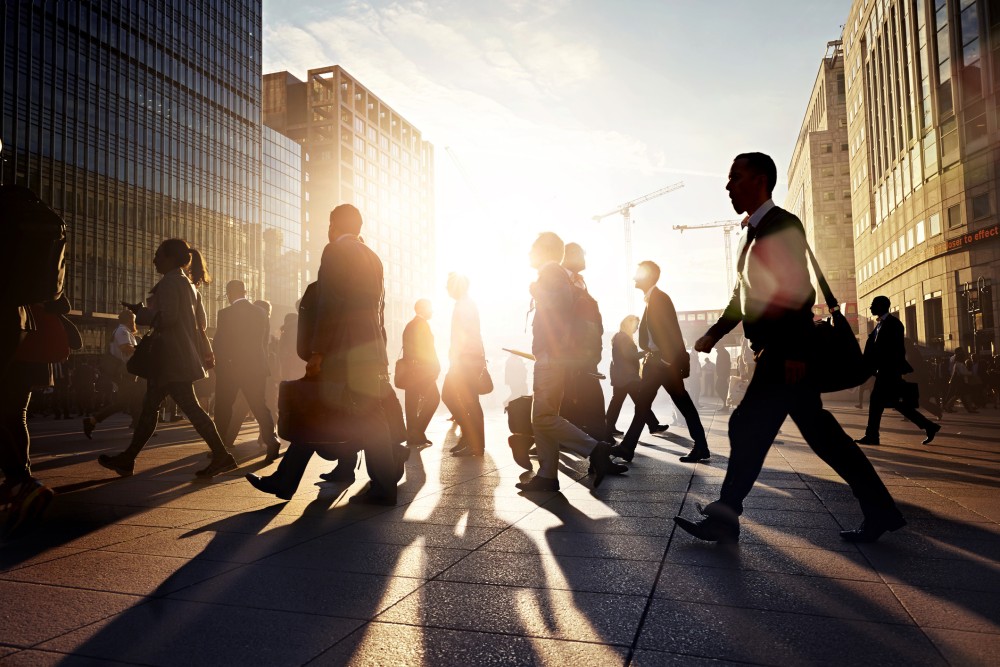 Actor Steven Baldwin's foreclosed home in New York is going to public auction later this month, and although the AP reports that Baldwin reportedly paid only $515,000 on the home, filings indicate that "Baldwin and his wife Kennya defaulted on more than $824,000 in payments" to the mortgage holder. Now, most of us might not ever be in a position for that sort of default, but many people might still be wondering when can a lender start foreclosure proceedings?
Mortgages are creatures of contract, and it is these contracts, along with the laws and procedures in each state, that guide: 1) mortgage defaults; 2) what types of foreclosures are available; and 3) when and how a foreclosure can proceed against a defaulting borrower. It's important for homeowners to read up on and be familiar with the specific terms of their mortgages and the actions a lender can take upon missed payment(s). Most mortgages, for example, will have a grace period for a missed payment, and also will have acceleration provisions that allow for lenders to "accelerate" the total amount due on a mortgage upon default.
For this reason, it is particularly important not to ignore letters from a lender regarding missed payments, and it's even better to contact a lender early on (preferably before any payments are missed). Lenders, particularly these days, may be more willing to work with homeowners than ever before. There are a variety of reasons for this, but often it comes down to the fact that foreclosure is not a cheap process for lenders to pursue. Still, even though foreclosure is not a preferred option for lenders, after three or four missed payments (a timeframe of 3 or 4 months) a lender may insist on foreclosure or require that a homeowner catch up on past due amounts immediately.
Lastly, when talking about timelines, it's probably good to note that there is a difference between a lender starting foreclosure proceedings, and the date when a foreclosure sale or auction occurs (a la Baldwin). The latter varies depending on a state's requisite procedures, but it is typically a ways down the line in time from when foreclosure proceedings were started. Below are some resources that describe how to avoid foreclosure, warnings about foreclosure rescue scams, and alternatives such as bankruptcy for homeowners in distress.
You Don't Have To Solve This on Your Own – Get a Lawyer's Help
Meeting with a lawyer can help you understand your options and how to best protect your rights. Visit our attorney directory to find a lawyer near you who can help.
Or contact an attorney near you: