When Is Hugging Sexual Harassment?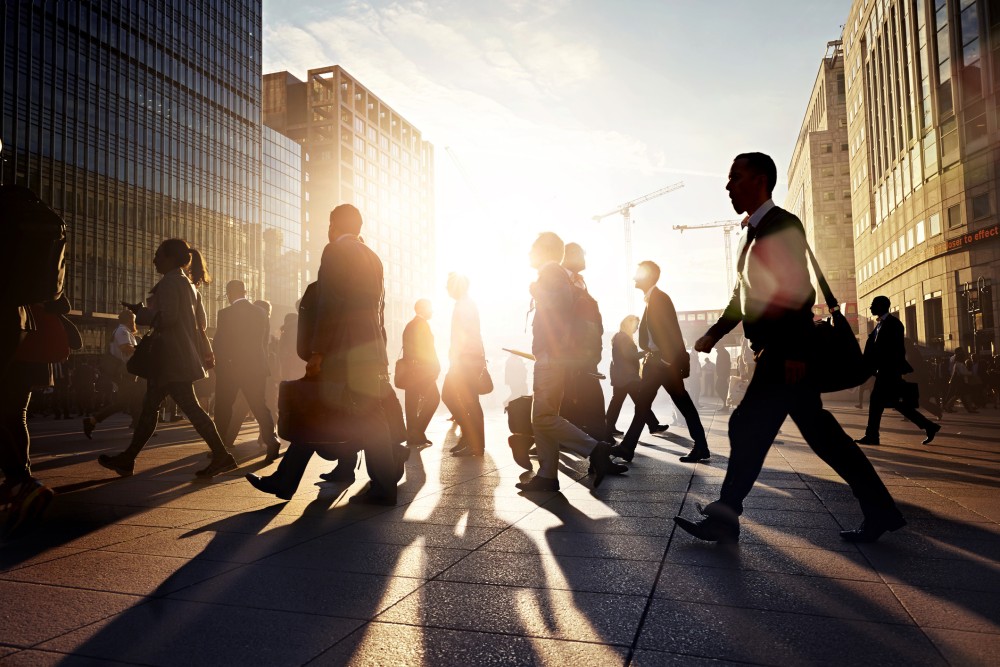 Although science tells us that hugging and the human touch are essential for proper human development, in the workplace, supervisors, managers, and even co-workers that give hugs are playing with fire. This is due to the fact that employees may be too timid, or even just afraid, of telling a superior that a hug, or other form of touching, like a pat on the back, is unwanted.
Whether a hug will constitute sexual harassment really depends on the circumstances. Both perspectives, of the hug giver and receiver, matter, but the receiver's view is much more important. If a person is hugged despite objecting, then it will be considered an unwanted touching to which individuals do not have to submit. Also, when a hug goes on for longer than a second or two, or includes rubbing or patting, it will be much more likely to be considered sexual harassment regardless of a hug giver's intent.
Two to Tango, One to Harass
For an employer to be liable for sexual harassment, the employer must know about the harassment and fail to prevent or stop it from occurring. As such, the law requires that employees report the harassing conduct to a superior or to human resources.
This reporting requirement provides an employer with an opportunity to remedy the situation. However, in many circumstances, such as when the harassment comes from a manager or supervisor that has more authority than HR, or when the manager is effectively the company's HR, the reporting requirement may not apply. Victims should consult with an employment attorney at the first signs of sexual harassment.
Sexual harassment requires there to be unwanted sexual advances or sexual touching, that if objected to, causes the harassed individual to face negative employment actions such as termination, demotion, unwarranted discipline, or even just unfavorable assignments or scheduling. Additionally, if the harassment is consistent and pervasive, such that the work environment can be characterized as hostile, this can also be the basis of a sexual harassment claim.
Exhausting Administrative Remedies
In addition to making sure the company is on notice of the sexual harassment, before a person can file a lawsuit under Title VII, a claim must be filed with the Equal Employment Opportunity Commission within six months of the last harassing incident, or adverse employment action related to the harassment. State agencies, like California's Department of Fair Employment and Housing, also can receive and process sexual harassment complaints under state law. Depending on your state, the deadline to file an administrative complaint with a state agency or the EEOC, can range from a few months to a year from the last incident or adverse action.
After filing a complaint, either with an outside agency, or even just internally, an employee will be protected against retaliation under federal law.
Related Resources:
You Don't Have To Solve This on Your Own – Get a Lawyer's Help
Meeting with a lawyer can help you understand your options and how to best protect your rights. Visit our attorney directory to find a lawyer near you who can help.
Or contact an attorney near you: