Who Controls the National Guard?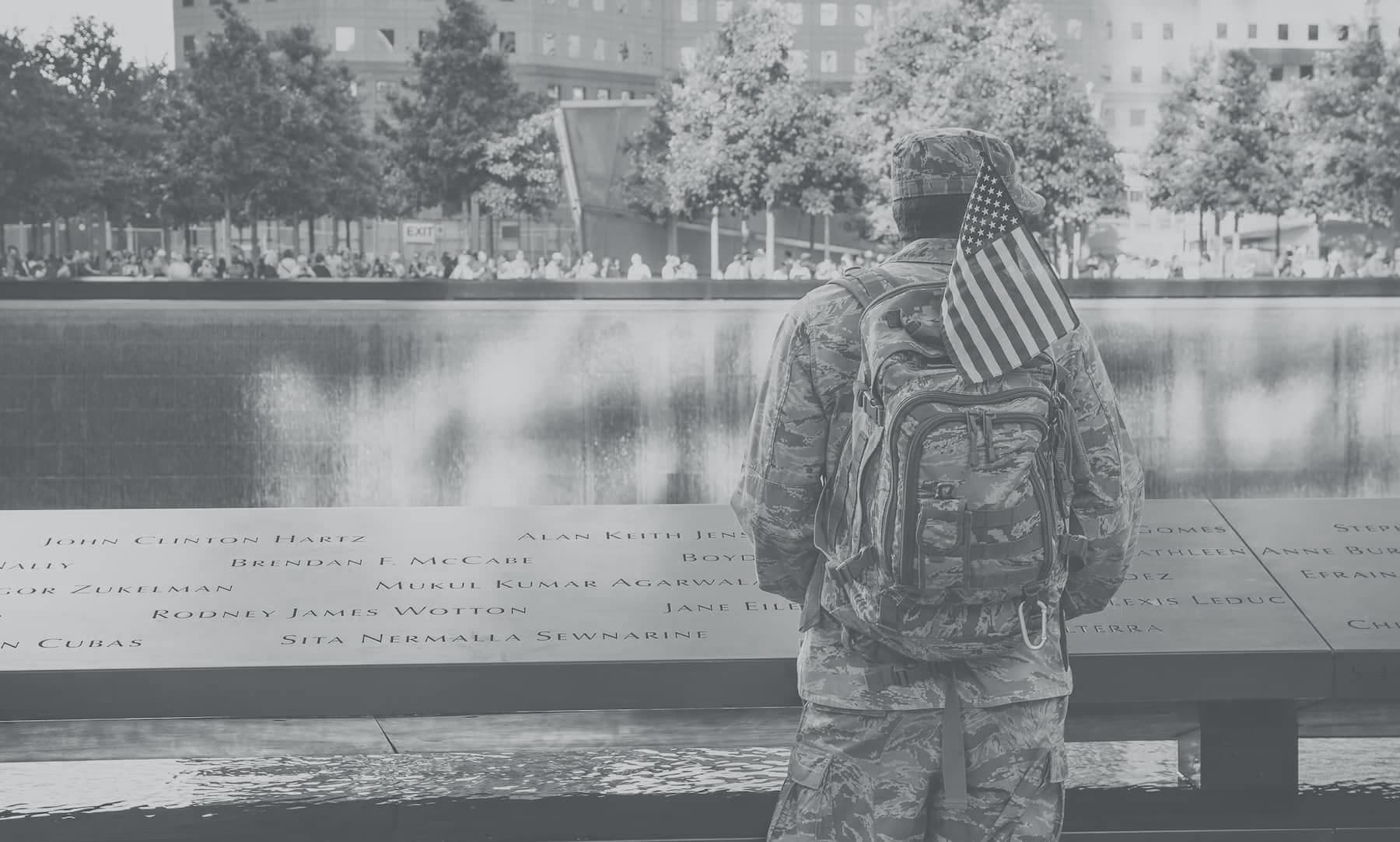 Do governors have the power to allow National Guard troops in their states to refuse U.S. Defense Department mandates to be vaccinated?
That question recently surfaced as seven Republican governors have fought against Defense Secretary Lloyd J. Austin III's mandate that all service members be vaccinated against the coronavirus. The governors requested that Austin grant exemptions for National Guard troops in their states, and in late January, Austin refused.
The disagreement began last August, when Austin issued the mandate, contending that "to defend this Nation, we need a healthy and ready force."
"Mandatory vaccinations are familiar to all our service members," he added, "and mission-critical inoculation is almost as old as the U.S. military itself."
Governors Resist
The Republican governors, however, did not see it that way.
The first to object was Oklahoma Gov. J. Kevin Stitt, who sent Austin a letter on Nov. 2, asking for an exemption because the mandate "violates the personal freedoms of many Oklahomans."
Austin denied Stitt's request on Nov. 29, stating that any members of the National Guard who are not vaccinated against COVID-19 will face loss of pay and be marked absent without cause from drills and training. Stitt responded with the first of the lawsuits filed against the Pentagon by governors, and on Dec. 28, U.S. District Judge Stephen Friot denied Oklahoma's motion to halt the vaccine mandate, saying its claims were without merit.
Nevertheless, other governors continued their efforts to receive exemptions for their states.
First, on Dec. 14, five governors sent Austin a letter arguing that the mandates are "beyond your constitutional and statutory authority."
Second, on Jan. 25, Texas Gov. Greg Abbott and Alaska Gov. Mike Dunleavy filed a lawsuit that made the same argument in U.S. District Court for the Eastern District of Texas. "There has long been a clear and distinct line between when National Guardsmen are governed by state authority and when they are governed by federal authority," the complaint said. "When National Guardsmen are serving the state, the federal government has no command authority."
On Feb. 8, Abbott filed another motion focusing solely on the Texas National Guard.
Who Has Authority Over the National Guard?
The National Guard is part of the U.S. military but is unusual because it is controlled by both state and federal leaders.
Most of the time, state National Guards are commanded by governors. However, presidents have the authority to call them into service to respond to hurricanes, bolster border security, and assist in overseas military operations.
The disagreement over vaccine exemptions is not the first time that the governors have been at odds with the Pentagon and presidential administrations over National Guard authority. In the 1980s, for instance, several governors who opposed the Reagan Administration's policies in Central America objected to calls for Guard members to go there for training. Minnesota Gov. Rudy Perpich filed suit, and in 1990, the U.S. Supreme Court ruled that federal authority prevails when the issue is activation.
The vaccination issue arises over interpretations of the U.S. Code governing the National Guard. In the lawsuits, the governors contend that Title 32 gives them authority over the Guard in their states. Title 10, however, says the president can mobilize the Guard and put it under federal authority. In his letters to the governors, Austin asserted his authority under Title 10 to mandate vaccinations.
Who will prevail? The U.S. District Court in Texas will decide.
Related Resources
You Don't Have To Solve This on Your Own – Get a Lawyer's Help
Meeting with a lawyer can help you understand your options and how to best protect your rights. Visit our attorney directory to find a lawyer near you who can help.
Or contact an attorney near you: