Why Aren't Cameras Allowed Inside the Supreme Court?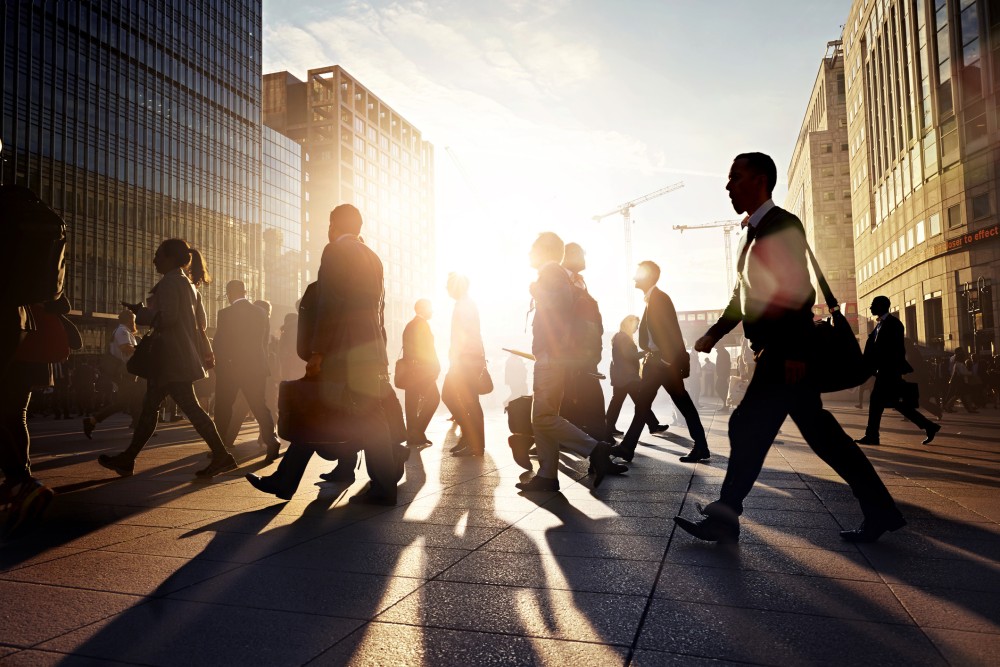 The U.S. Supreme Court has never allowed its proceedings to be recorded, but a rogue video that surfaced on YouTube this week offered rare, if shaky, moving images of the High Court at work.
The video, posted Wednesday, captures a portion of October's oral arguments in McCutcheon v. FEC, which dealt with campaign contribution limits. The recording includes the moment when a protester disrupts proceedings, announcing that "corporations are not people."
The protest has been linked to the group 99Rise, which opposes the protections afforded to corporations as the result of Supreme Court cases like Citizens United, reports The New York Times.
But the incident is also brings attention to the question: Why aren't recordings allowed inside the Supreme Court chamber?
How Do Justices Feel About Cameras?
The U.S. Supreme Court prohibits spectators from bringing electronic devices into the courtroom, including cameras and cell phones. Visitors, including journalists, are screened with magnetometers, CNN reports.
But in an age when almost every event is being captured and streamed live online, it may seem strange that some of the most important legal events in U.S. history would be closed off to video recording. Even the current Justices differ on the subject:
Justice Elena Kagan told a Senate committee during her confirmation hearing in 2010 that unlike prior Justices, she thinks "it would be a terrific thing to have cameras in the courtroom," The Hill reported.
Justice Samuel Alito also gave positive spin to cameras during his 2006 confirmation hearing, explaining that he argued for their use in the 3rd U.S. Circuit Court of Appeals, according to SCOTUSBlog.
However, Justice Antonin Scalia told C-SPAN in 2012 he was originally on the side of television in the courts, but now thinks that it would "miseducate the American people."
The Court's current stance seems to be that televising its own proceedings would violate the rules laid down for federal courts.
Recording in Federal Courts
In 2010, the U.S. Supreme Court struck down a plan by U.S. District Court Judge Vaughn Walker to televise the California Proposition 8 hearings, citing rules for televising federal court proceedings. This policy for federal courts barring all video recording remains largely the same today.
However, there have been pilot programs in the last few decades designed to test video recording in the federal courts, some of which are continuing in 2014, according to USCourts.gov. The contemporary pilot program has allowed federal judges in more than a dozen district courts to approve the recording of court proceedings, but the program is set to expire in 2015.
Though this seems a step in the direction of more transparency for federal courts, as of now, there are no plans by the U.S. Supreme Court to allow video recording.
Related Resources:
You Don't Have To Solve This on Your Own – Get a Lawyer's Help
Meeting with a lawyer can help you understand your options and how to best protect your rights. Visit our attorney directory to find a lawyer near you who can help.
Or contact an attorney near you: