"Widow Penalty" Finished? DHS Suspends Actions Against Widowed Immigrants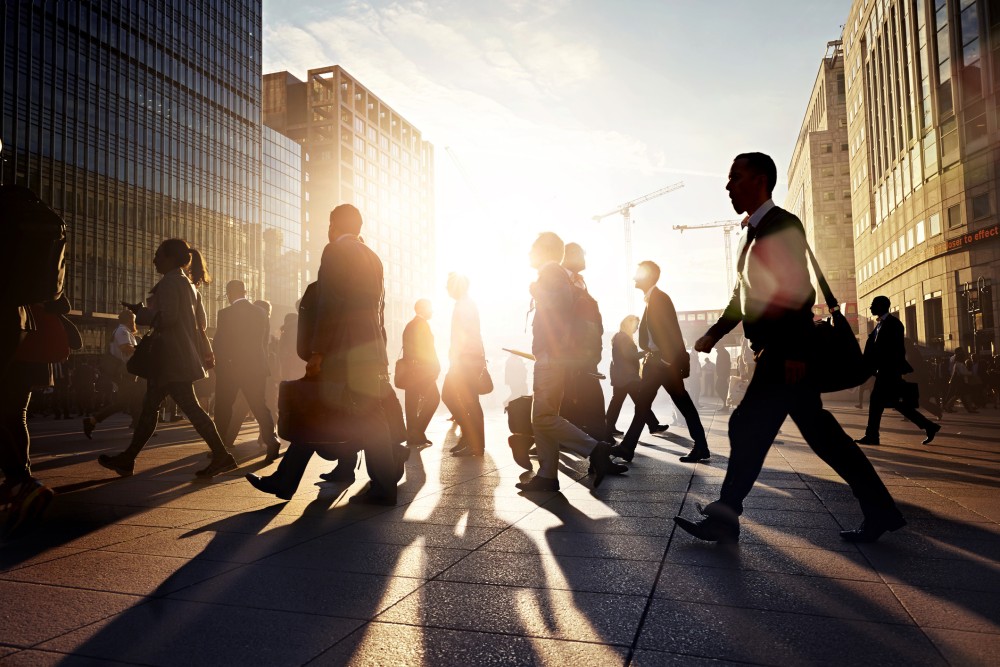 The Department of Homeland Security (DHS) today announced that it is going to stop deporting certain widowed immigrants under an oft-criticized "quirk" in immigration law. According to the AP, current law requires the deportation of immigrants who have applied for residency based on their marriage to a U.S. citizen, but whose spouse dies before the residency application gets processed. The DHS's decision affects not only those widowed immigrants, but also their children, and suspends any actions against them for two years.
Previously, the issue of the so-called "widow penalty" in immigration law had been battled out in the federal court system. However, appellate courts that have addressed the issue have had mixed decisions on the validity of such deportations. Recently, the First Circuit Court of Appeals dealt with the issue head-on, invalidating the deportation of Neang Chea Taing, a widowed immigrant from Cambodia.
Mrs. Taing came to the United States in 2004 under a non-immigrant visa, visiting for pleasure. In October of the same year she married a U.S. citizen, and she applied for an immigrant visa as his spouse. She also applied to adjust her status under immigration laws, presumably to become a permanent resident. Sadly, Mr. Taing died of a stroke shortly thereafter, in July of 2005. The government thereafter terminated its action on Mrs. Taing's petition and informed her that, essentially, she'd overstayed her welcome under her visitor's visa and would have to leave the country.
But the federal appeals court ended up ruling that Taing, despite her husband's death, remained his "spouse" and qualified as an "immediate relative" for purposes of her previous applications. Under both legal and common sense principles, it made no sense that spouses stuck in the application process (not exactly one that is streamlined) could face such harsh results.
The DHS's announcement today will surely be a welcome one for immigrants already facing tragic circumstances, and hopefully the rule itself will get a thorough review to ensure it is achieving its intended consequences.
You Don't Have To Solve This on Your Own – Get a Lawyer's Help
Meeting with a lawyer can help you understand your options and how to best protect your rights. Visit our attorney directory to find a lawyer near you who can help.
Or contact an attorney near you: