Ga. City's Sex-Toy Ban Is Unconstitutional, Lawsuit Asserts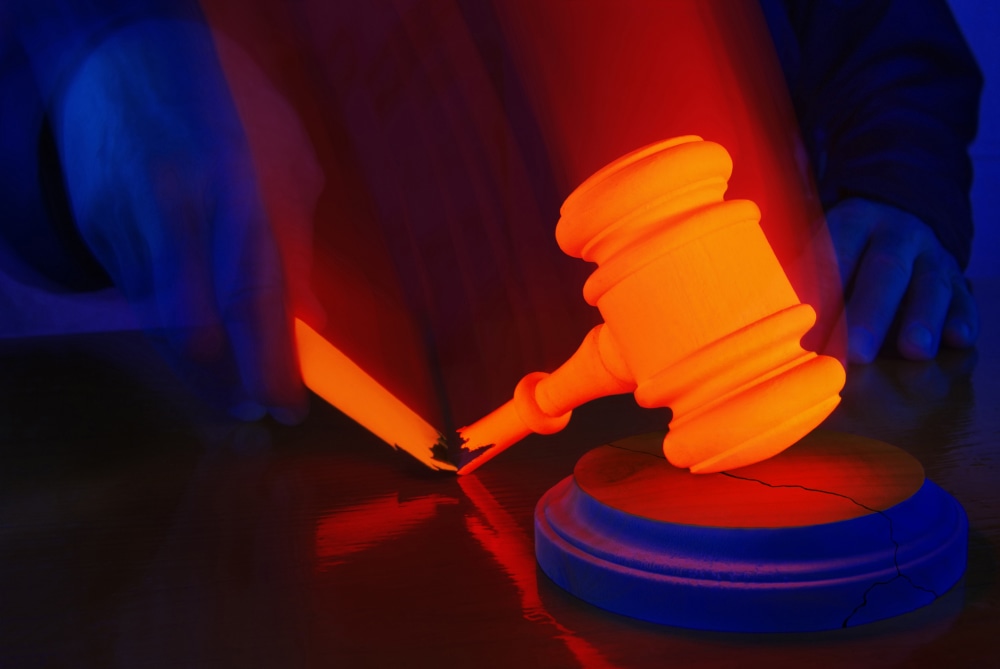 A Georgia city is being sued over its sex-toy law, which a federal lawsuit alleges is unconstitutional.
The city of Sandy Springs, Georgia, has enforced an ordinance that labels sex toys as obscene and prohibits their sale without proof of non-recreational use, reports The Atlanta Journal-Constitution. But some residents have alleged that this law violates their constitutional rights.
What's the inside story on this sex-toy ban?
Law Labels Sex Toys as 'Obscene'
In the depths of Sandy Springs' municipal code lies Section 38-120(c) which explicitly states, "[a]ny device designed or marketed as useful primarily for the stimulation of human genital organs is obscene material." In other words, vibrators are considered obscene material in Sandy Springs.
Not only are they considered obscene, but the law also prevents people from selling or buying sex toys unless they can prove they're doing it for the following purposes:
Medical. You may actually need a doctor's prescription for a penis substitute.
Scientific. We would love to see evidence from this "study."
Educational. Did your sex-ed class use dildos? Get ready, Sandy Springs Elementary...
Judicial. This one puzzled us. Maybe we should ask Judge Judy if she's ever used something other than a gavel to silence a courtroom?
Legislative. Because lawmakers need... examples of the kind of thing they need to outlaw. Right?
Law enforcement. Not sure where handcuffs fall for this part of Sandy Springs' ordinance.
A Man, Woman, and a Sex Shop Join Forces
Both Melissa Davenport and Marshall G. Henry have filed a suit against the City of Sandy Springs in federal court as plaintiff-intervenors in a case already filed by a sex store (Flanigan's Enterprises Inc.) against the City of Sandy Springs. Intervenors in civil cases are parties that join either the plaintiffs or defendants after a case has already begun.
According to the intervenor complaint filed in April, Davenport suffers from multiple sclerosis and claims that sex toys have saved her marriage, despite having no prescription for them. Henry alleges to be a bisexual artist who not only uses sex toys in his artwork but also enjoys them for his personal use.
Both plaintiffs argue that this law strips them of their rights to due process under the 14th Amendment, as the U.S. Supreme Court extended these liberty rights to what consenting (and especially married) persons do in the bedroom.
It should be noted that neither Davenport nor Henry are seeking money. They just want a court to validate their constitutional right to buy sex toys.
Follow FindLaw for Consumers on Facebook and Twitter (@FindLawConsumer).
Related Resources:
You Don't Have To Solve This on Your Own – Get a Lawyer's Help
Meeting with a lawyer can help you understand your options and how to best protect your rights. Visit our attorney directory to find a lawyer near you who can help.
Or contact an attorney near you: