Law Is Magic: Contracts and 'The Little Mermaid'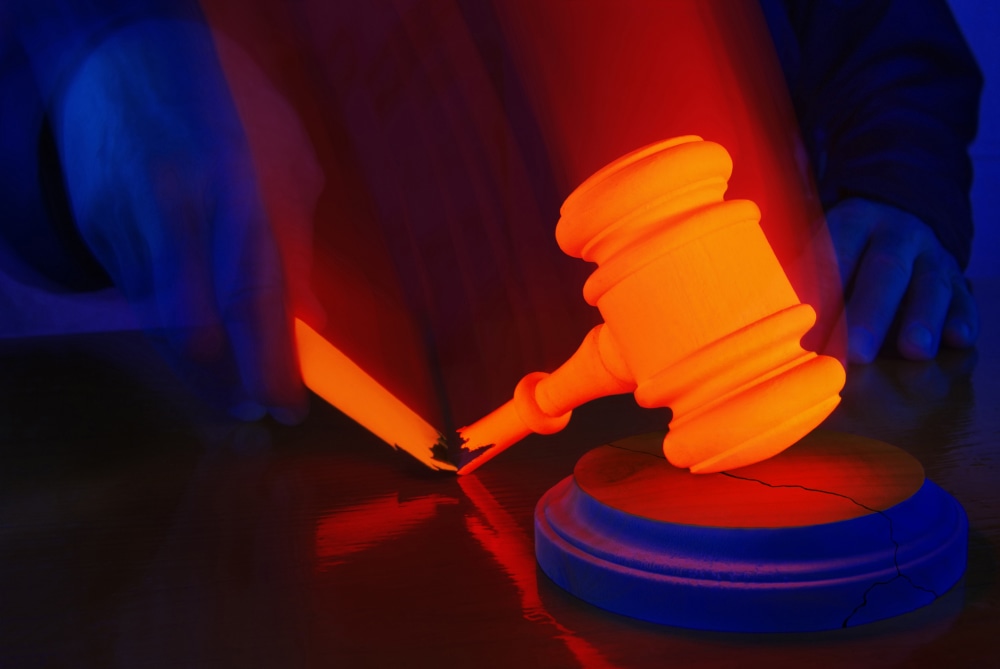 Fairy tales and legal briefs don't often share the same bookshelf, yet law and magic share many of the same guiding principles.
As Emily Crow Barker put it in her recent New York Times article, "if you want to dabble in magic safely and successfully, it helps to have the advice of a good attorney." And more often than not, a fairy tale protagonist faces dire consequences that could have been avoided with sound legal advice.
With that in mind, we turn to a sordid tale of an underage girl who signs a contract which would serve to enslave her -- a story more commonly known as "The Little Mermaid."
Teen Mermaid Signs Contract
For those of you unfamiliar with Disney's "The Little Mermaid" or the somewhat darker Hans Christian Andersen original, the protagonist, Ariel, is a young mermaid who longs to be on land (or just emancipated) and falls in love with some random dude whom she saved from a shipwreck.
In order to be with him, she needs legs (and lungs?) from a sea witch, Ursula, who entices her to sign a contract by which Ariel will have three days as a human, via magic, to entice and have true love's kiss with the prince. But if she fails to do so, she'll belong to Ursula forever.
Oh, and she gives the witch her voice. A pretty raw deal through and through, and one that she could have easily avoided with some basic legal advice.
Enforcing Contracts With Minors
In general, contracts cannot be enforced against minors and are voidable. Even if the magic contract was signed by Ariel, she was likely not of legal age in her undersea jurisdiction to be considered a legal adult; her father Triton could void the contract.
However, minors cannot void contracts if they are deemed for "necessaries," such as food, clothing, lodging, and education. While a whimsical trip to the surface world to hook up with a prince sounds fun, it's not "necessary."
Vague and Ambiguous Terms
Still, contracts can be considered unenforceable if they contain promises in terms that are too vague or ambiguous. Ariel's promise to the sea witch to have a "true love's kiss" with the prince within three days is exactly the sort of non-quantifiable and subjective term that would have a lawyer screaming in protest.
Each party to a contract is the master of her own offers, so Ariel should have spent some time negotiating, or even coming up with a counter-offer to the witch's proposal before signing.
Good Faith Obligation
Ursula does a good deal of interfering with her own already lopsided contract by trying to sabotage Ariel from kissing the prince, including bewitching him with Ariel's voice -- and thus breaching her duty of good faith in performing the contract.
Although Ariel failed to perform a true love's kiss, the intentional sabotage by Ursula would probably be enough to have a court rescind (i.e., cancel) the contract, or at the very least not compel Ariel to be enslaved.
You may not find yourself bargaining with any sea witches in the near future, but avoiding Ariel's mistakes will make sure you aren't slave to your own poor choices.
Related Resources:
You Don't Have To Solve This on Your Own – Get a Lawyer's Help
Meeting with a lawyer can help you understand your options and how to best protect your rights. Visit our attorney directory to find a lawyer near you who can help.
Or contact an attorney near you: