The Search for Justice for Convicted Witches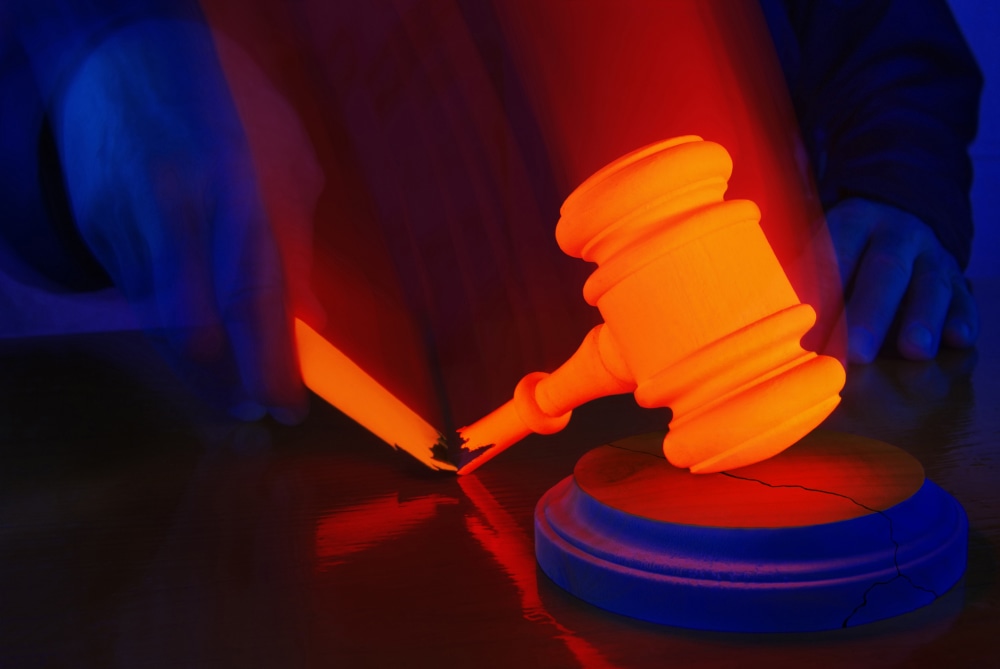 The Connecticut witch trials concluded almost 350 years ago but the victims never got their justice. Bernice Mable Graham Telian, the descendant of a woman who was hanged as a witch in 1663, is fighting to clear her ancestor's name.
Mary Barnes is Telian's seventh grandmother. She was convicted for 'familiarity with Satan' and hanged for practicing witchcraft in colonial Connecticut. The state executed 11 women for witchcraft between 1647 and 1663 .
Now Telian wants to exonerate her and she's not the only person fighting for it. But so far the state isn't cooperating.
Connecticut wasn't the only state to execute witches although it had some of the earliest trials.
Barnes was hanged decades before the famous Salem witch trials took place in Massachusetts. New Hampshire and Vermont also executed women accused of witchcraft.
Three states have since acknowledged the wrong done to these women. But Connecticut never has. Telian and the Connecticut Wiccan & Pagan Network want that to change.
It's not so unusual for governments to posthumously clear the names of people wrongfully convicted, especially if that person was convicted under a later-invalidated law.

Being a witch isn't a crime now but it was when Barnes was alive and it remained a capital crime until 1750, according to The New York Times.
Then again, at that time religion was all mixed up in the law so maybe it's not a standard that should be used for modern life.

Witch trial evidence was generally circumstantial and it was difficult to prove a claim without a confession, according to Trinity College professor Frank Kirkpatrick.
To be clear, what Telian is asking for is different from a pardon. Governors and other executives can pardon people convicted of crime which amounts to reducing or removing the sentence imposed. It does not reverse the conviction of clear the person's name.
What Telian wants is for Connecticut to clear Barnes's name and acknowledge that she was not a criminal.
In 2008 the Connecticut legislature considered a resolution to acknowledge victims of the witch trial but the measure was never passed, according to Hartford Faith and Values. Supporters have proposed that Governor Dannel Malloy sign a proclamation clearing the convicted women.
Telian and others are hoping to get the state to do something for the wrongly executed women. Even if it won't bring them back, it will at least clear their names.
Related Resources:
You Don't Have To Solve This on Your Own – Get a Lawyer's Help
Meeting with a lawyer can help you understand your options and how to best protect your rights. Visit our attorney directory to find a lawyer near you who can help.
Or contact an attorney near you: