'Witches' Arrested for Extorting $593,000 from TV Star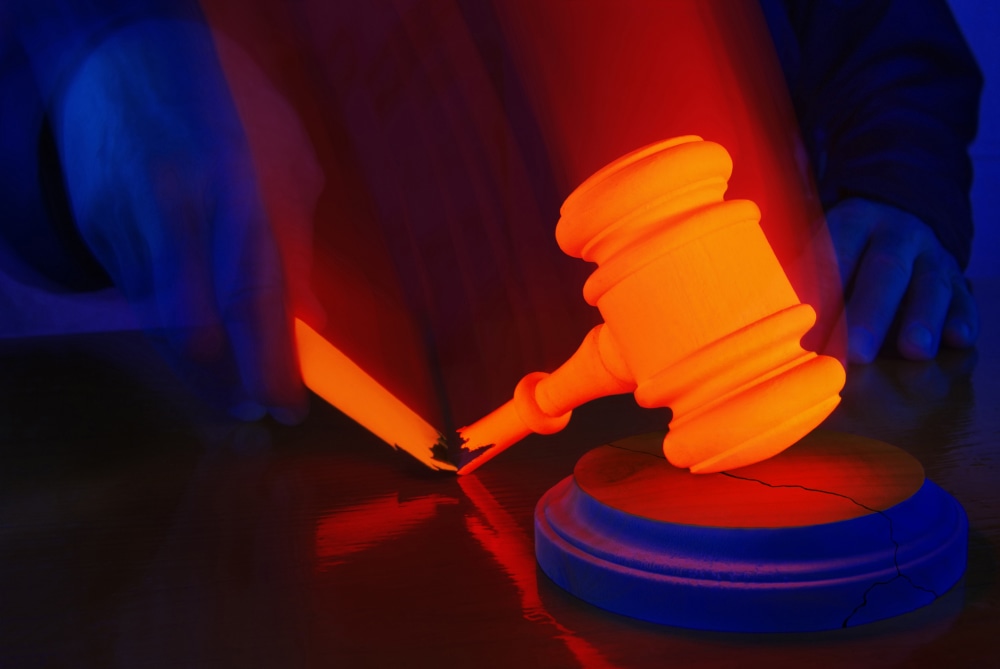 Two self-proclaimed witches arrested for an alleged extortion plot are in a ton of toil and trouble.
The bewitching pair targeted public figures and a TV star who forked over nearly $600,000 in exchange for spells that didn't work, the Associated Press reports.
Who were these gullible victims? You've probably never heard of them because they live in Romania.
Many Romanians continue to believe in witchcraft, the AP reports. That apparently included Romanian TV personality Oana Zavoranu, who paid the witches to protect her from an even more powerful, sinister force -- her own mother.
It seems Zavoranu's mom had put a curse on her daughter. To break the curse, the arrested witches -- known only as Melissa and Vanessa -- invoked voodoo and sacrificed animals in graveyards, the AP reports. It didn't work.
Disgruntled spell-seekers tried to call off their agreements with the witches, a police spokesman tells the AP. But the witches threatened them with more spells, and the disclosure of embarrassing details of their personal lives.
Prosecutors charged Melissa and Vanessa with extortion and blackmail. They remain free while they wait for trial.
While we're not too sure about Romania's legal system, we can conjure up some facts about extortion in the United States. Most states define extortion as the use of force or threats to gain money or property. It's different from robbery, which requires the use of force along with imminent physical danger.
An extortion case can involve threats of violence, property damage, or harm to a victim's reputation. If the threats are in writing, the extortion can be considered blackmail.
In the witches' defense, they claim Zavoranu is angry because she wanted the spell to kill her mom, who is still stubbornly alive.
Alas, that excuse probably wouldn't fly in a U.S. court, no matter what incantation the arrested witches try to use. They'll likely be spending quite a spell behind bars.
Related Resources:
You Don't Have To Solve This on Your Own – Get a Lawyer's Help
Meeting with a lawyer can help you understand your options and how to best protect your rights. Visit our attorney directory to find a lawyer near you who can help.
Or contact an attorney near you:
Content For You