Nudist Claims Alleged Child Porn Pics Are Just Family Photos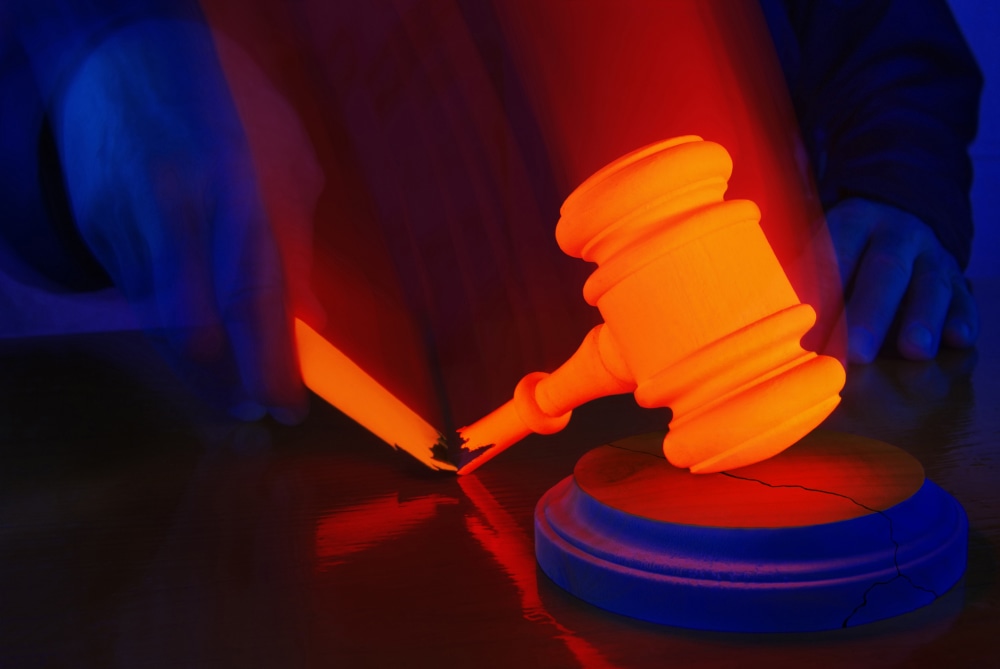 A nudist dad is facing child porn allegations based on naked pictures of underage girls that he claims are family photos of his daughters.
Brian Martens, 53, of Palm Beach County, Florida, was arrested on charges that he allegedly had naked photos taken of his three young daughters "and shared them with other men," the Sun Sentinel reports. Martens claims that since he and his family were living at a nudist colony, these are just family photos.
Is Martens' defense plausible, or is he mistaking a family slideshow for a porn reel?
Grand Jury Indictment
The Sentinel reports that a federal grand jury had already indicted Martens on charges of producing child pornography and receiving child pornography.
Under federal law, producing sexually explicit images of children (i.e., child porn) can land a defendant in prison for a minimum of 15 years and a maximum of 30 years.
The pictures of Martens' daughters, who prosecutors claim were photographed between the ages of 8 and 12, were taken by Leslie Grey Vanaman, a neighbor and "professional family photographer" -- who is currently serving 60 years in federal prison on child porn charges, according to the Sentinel.
This isn't the first time a parent has been arrested for having naked photos of his or her child, but the details make Martens' case for "innocent portraits" very tenuous.
What Prosecutors Will Have to Prove
In the same way in which not all art depicting naked bodies is pornography or illegal, not all naked photos of children are pornographic. In order for Martens to be found guilty of child porn charges, a jury will have to determine that the photos of his daughter depicted "sexually explicit conduct."
Nudity by itself is not necessarily lewd or illegal, unless it is combined with conduct that is intended to sexually arouse others.
Martens might have a good case if the photos were only of his daughters being nude and posing as children might. But the photos found on Vanaman's computer included the girls in "sexually suggestive poses" and one solely comprising "a close-up shot of one of the girl's genital area," the Sentinel reports.
Martens claims ignorance that explicit photos -- as opposed to innocent naturist ones -- were taken of his daughters. Despite his good parenting up to this point, according to the Sentinel, the Martens girls "will be returned to their mother in Illinois" while Martens is held without bail pending trial.
Follow FindLaw for Consumers on Facebook and Twitter (@FindLawConsumer).
Related Resources:
You Don't Have To Solve This on Your Own – Get a Lawyer's Help
Meeting with a lawyer can help you understand your options and how to best protect your rights. Visit our attorney directory to find a lawyer near you who can help.
Or contact an attorney near you:
Content For You