Pa. Groundhog Indicted Over Inaccurate Winter Prediction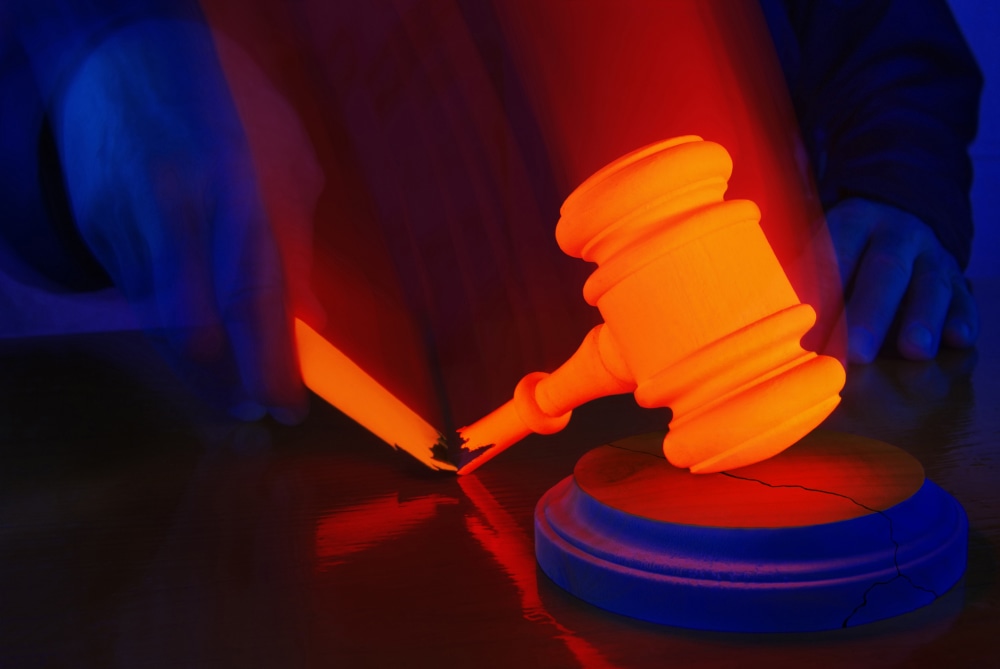 Pennsylvania's famed groundhog prognosticator Punxsutawney Phil did not see his shadow this year, supposedly signaling an early start to spring. However, the weather has not cooperated in many parts of the country. So officials in Butler County, Ohio, have "charged" the groundhog and even drafted a fake indictment of the rodent.
As tradition has it, if Punxsutawney Phil does not see his shadow on February 2, that means there will be an early spring. That's what happened more than six weeks ago.
But despite spring's official arrival last week, many Ohio residents were disappointed when snow continued to fall, reports Cincinnati's WCPO-TV. Without the ability to sue Mother Nature, prosecutors in Butler County indicted poor Phil instead.
In their tongue-in-cheek indictment, local officials charged Phil with "misrepresentation of early spring." They claim that "Punxsutawney Phil did purposely, and with prior calculation and design, cause the people to believe that Spring would come early."
But instead of an early spring, Butler County residents dealt with record low temperatures and several snowstorms. Because of "aggravating circumstances," the prosecuting attorney even sought the death penalty against Punxsutawney Phil.
Clearly with too much time on his hands, Butler County prosecutor Michael Gmoser also speculated on Phil's possible defense of lack of intent or knowledge of the crime.
Misrepresentation is typically a crime of fraud, and the defendant must intentionally commit the act to be convicted. Gmoser speculated that Punxsutawney Phil may not even know his rear-end from a hole in the ground, and therefore may have a valid defense to the crime.
Gmoser has taken some real-life heat for his make-believe indictment, and he has clarified that the charges are all in good fun: It was intended only as a bit of humor to mark the beginning of spring, he told WCPO.
Related Resources:
You Don't Have To Solve This on Your Own – Get a Lawyer's Help
Meeting with a lawyer can help you understand your options and how to best protect your rights. Visit our attorney directory to find a lawyer near you who can help.
Or contact an attorney near you: