Pink Cover Band 'Ruined' by Bad, Ugly Singer, $10M Lawsuit Claims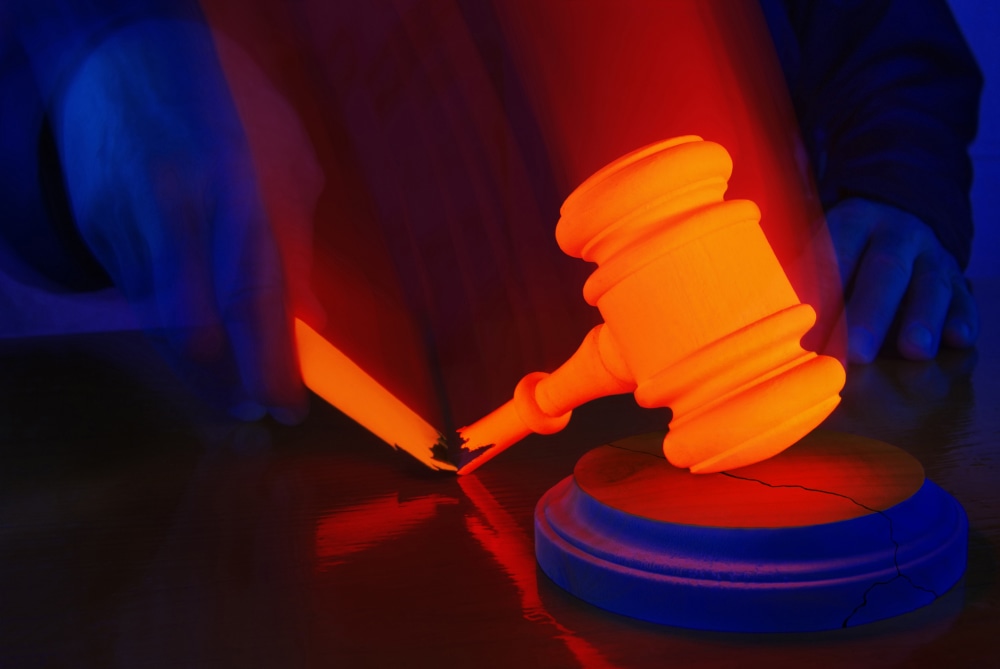 A New York lawyer who claims to have once played drums for Michael Bolton is suing a woman for $10 million for ruining his Pink cover band with her alleged "subpar" musicianship and unattractiveness.
According to The New York Post, Long Island lawyer Charles Bonfante had grand plans for the area's first cover act dedicated to the Grammy-winning pop star Pink -- until those plans were foiled by 40-year-old singer Collette McLafferty.
What was Bonfante's beef with McLafferty's Pink impression?
'Mediocre Vocalist at Best'
Bonfante's lawsuit claims that McLafferty was a "mediocre vocalist at best" who had pitch problems and sang flat for "extended periods of time." Furthermore, Bonfante alleges that McLafferty "didn't look the part" of the peroxide-haired, muscular Pink, and didn't "contribute to the overall aesthetics of the band." He told his partner in the band, Rik Nevone, that he didn't want to work with her.
Nevertheless, Nevone booked a gig playing Pink covers with McLafferty -- apparently without Bonfante -- under the name Funhouse. The show netted the singer $75, but now has her facing a $10 million civil lawsuit. (You can read the 112-page lawsuit in its entirety here.)
McLafferty's looks aren't even really the issue, her lawyer told the Philadelphia Daily News. "The Post and everyone is playing the angle that she's too old and ugly to sing, but it's really about stealing [Bonfante's] idea," attorney Martin Kera said.
For her part, McLafferty has filed a counterclaim against Bonfante, seeking to get his lawsuit tossed and to get her costs, which may be substantial, paid. A counterclaim is a lawsuit filed by a defendant at the time of answering the plaintiff's complaint.
$10 Million in Damages?
It will be interesting to see how Bonfante proves his alleged damages in this case. Did he have $10 million in paying gigs lined up for his Pink cover outfit, or otherwise have lucrative sponsorship deals? In general, damages in a tort case are to compensate an injured party for his alleged loss, and courts are hesitant to allow recovery for speculative lost profits.
And though many may consider Bonfante's lawsuit to be "frivolous" because of its astronomical damages figure, a truly frivolous lawsuit is one in which the legal claim asserted has no merit. In this case, Bonfante may have a legitimate legal claim, but he maybe should have thought twice before actually deciding to sue.
Editor's Note, September 5, 2014: This post has been updated with a quote from McLafferty's attorney and a link to the actual complaint, which was provided by McLafferty herself. McLafferty also insists she has never met Bonafante "and he has never seen me perform live."
Follow FindLaw for Consumers on Facebook and Twitter (@FindLawConsumer).
Related Resources:
You Don't Have To Solve This on Your Own – Get a Lawyer's Help
Meeting with a lawyer can help you understand your options and how to best protect your rights. Visit our attorney directory to find a lawyer near you who can help.
Or contact an attorney near you: