Poppy Seed Bagel Caused Mom to Fail Drug Test, Lose Custody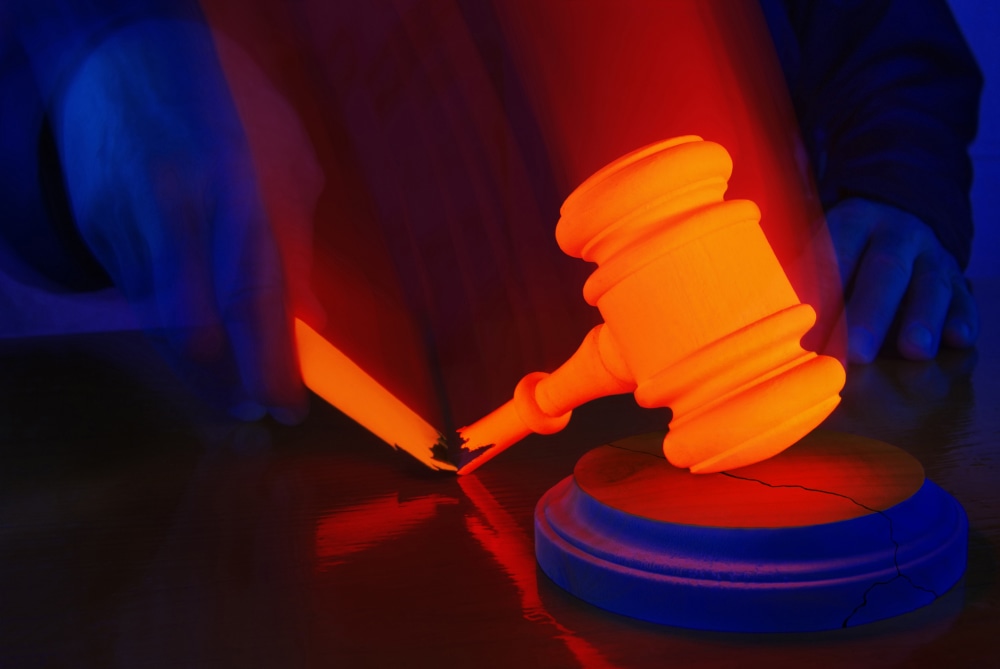 A Pennsylvania mother's poppy seed bagel drug-test mishap has led to a six-figure settlement with the hospital that performed the test and the county that took her newborn into protective custody.
When Elizabeth Mort was at Jameson Hospital giving birth in April 2010, she tested positive for opiates. That prompted child welfare workers to take Mort's 3-day-old baby from her, reports The Associated Press.
Mort insisted the drug-test result was due to her eating a poppy seed muffin. And after regaining custody of her child, she sued the hospital.
Elaine Benes Warned You
This mom's tragic mishap with a poppy seed bagel is part of a general legend about poppy seeds and drug tests for opioids (as demonstrated by the character Elaine Benes in a classic "Seinfeld" episode) that by all accounts is true.
According to the two bearded bros from "MythBusters," eating either poppy seed cake or poppy seed bagels before a drug test can yield a false positive drug test for opiates, like morphine or heroin, in less than 30 minutes.
While neither TV's Elaine nor Mort had the MythBusters to counsel them, the danger of false positives is a reality in both drug tests and Breathalyzers.
No Poppy Seed Muffins in Hospital Bakery
Despite the "MystBusters" claim that a poppy seed bagel breakfast can cause a false positive on a store-bought test, Jameson's hospital drug test could detect an amount of opiates up to six times smaller than the federal standard for drug tests, reports the AP.
In the Mandatory Guidelines for Federal Workplace Drug Testing Programs published by the U.S. Health and Human Services, the limit for confirming a positive test for opiates is 2,000 nanograms per mL of blood. Yet the hospital alerted authorities if the amount was over 300 nanograms/mL, reports ABC News.
Mort's lawsuit alleged that making the testing limit this low allows natural compounds in poppy seed foods, like the notorious bagel, to trip up the test and cause false positives, reports the AP.
Furious Sober Mom Gets Cash
Mort also sued Lawrence County's child welfare agency for arriving at her home with an emergency protective order and taking Mort's infant child from her.
Although Mort's settlement with the hospital and the county included a cash settlement of $143,500 and a change in maternal drug test policies, Mort may have gotten even more in a jury trial for negligent infliction of emotional distress.
Hopefully Mort will teach her daughter to stick to sesame seed bagels to avoid future false positives.
Related Resources:
You Don't Have To Solve This on Your Own – Get a Lawyer's Help
Meeting with a lawyer can help you understand your options and how to best protect your rights. Visit our attorney directory to find a lawyer near you who can help.
Or contact an attorney near you: