Rebels with a Clause: Tea Partiers Sue over Party Name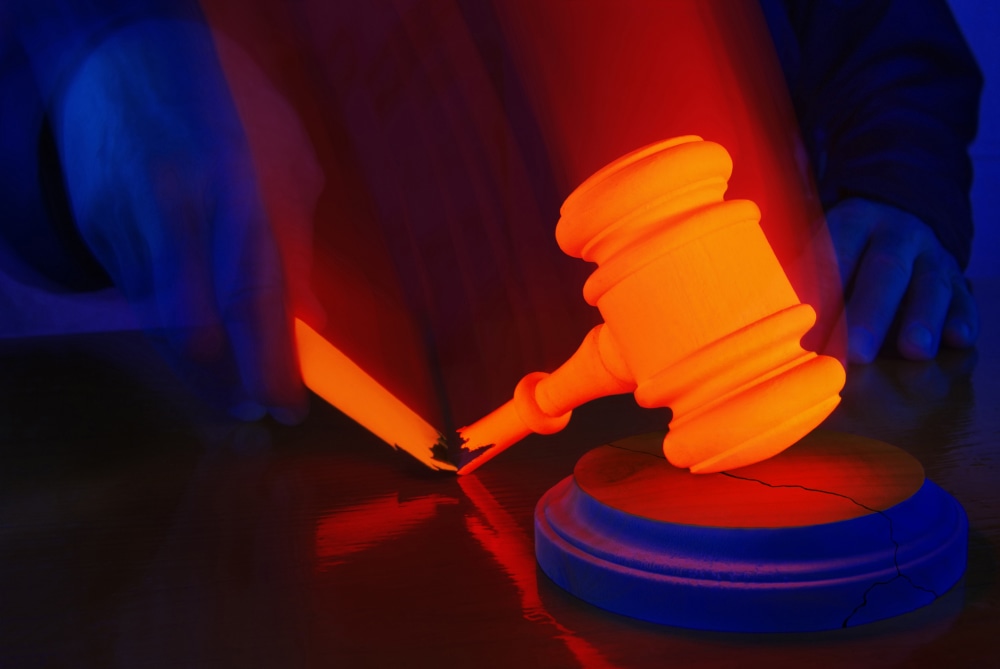 The Tea Party movement is under fire these days, and not just due to the breaking news about its front-woman, Sarah Palin, allegedly demanding bendy straws and first class air travel from cash-strapped Cal State Stanislaus where she was hired to speak. No, this is a hit from friendly fire. On April 14, a U.S. District Court in West Palm Beach, Florida, saw papers filed from more than one faction of the fractious movement each claiming the intellectual property rights to the name "Tea Party."
According to the Reuters news service, the court is scheduled to hear the claims over whom, if anyone, owns the rights to the Tea Party name later this year. Although opposed to a big federal government and the specter of its inference with personal liberty, the Partiers have been quick enough to ask the federal courts to become involved in this dispute. It seems one Fred O'Neal, Florida attorney, registered the "Tea Party" as a Florida political party in back in August. O'Neal told Reuters the name is an acronym for the "Taxed Enough Already" Party and that he hoped to recruit candidates to run against both Democrats and Republicans. Under Florida law, the names and symbols of registered political parties cannot be used without permission of the party's executive committee.
On the other side of the dock are about three dozen people and/or groups who say they are part of the Tea Party movement and who filed suit against O'Neal and two associates in January, accusing them of trying to "hijack" the movement and (further) confuse the public. "They're trying to promote candidates that we wouldn't support," plaintiff Everett Wilkinson told Reuters. "The people trust us more than the political parties. We work hard to keep that trust."
And because it just wouldn't be millennial politics, or legal actions for that matter, without a little mud-slinging, each side is calling the other's political loyalties into question. According to a March poll by Harris Interactive, the Tea Party movement (no, not sure which one) has support from 59 percent of Republicans, compared with 36 percent of Independents and only 9 percent of Democrats. Based on this evidence, Partier Wilkinson claims O'Neal's version of the party is trying to steal votes by running third party candidates which will split the Republican vote and dump the Democrats into office. In turn, O'Neal blames the Republican Party. The Florida court judge will have the pleasure of their company on December 6.
After this, it looks like national treasure Will Rodgers would have had to do a re-think: "I'm not a member of an organized political party. I'm a member of the Tea Party."
Related Resources:
You Don't Have To Solve This on Your Own – Get a Lawyer's Help
Meeting with a lawyer can help you understand your options and how to best protect your rights. Visit our attorney directory to find a lawyer near you who can help.
Or contact an attorney near you:
Content For You