Rich Parents Sue School Over $50K Finger Painting 'Scam'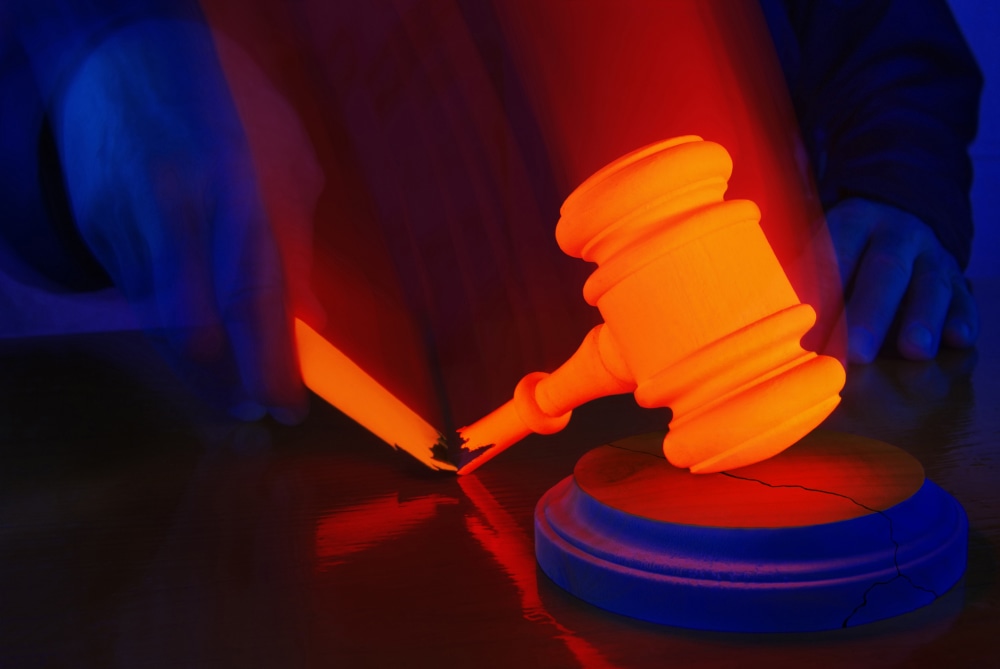 An alleged finger-painting "scam" is pitting a pair of rich parents against a posh school over a fundraiser gone wrong.
Michelle Heinemann and her investment-banker husband Jon are suing the upscale Cathedral School of St. John the Divine in New York City for $415,000 plus damages for allegedly conspiring to rig a fundraising auction and sticking them with a $50,000 bill for their "winning bid."
At the center of the dispute: A 30-by-30-inch finger painting by a classroom of kindergartners.
Auction Allegations
"This is essentially a painting done by 5-year-olds," one source who knows the family told the New York Post.
The couple, whose son attended the school, allegedly told the school they would bid up to $3,000 at the most.
The Heinemanns weren't present at the auction but allegedly instructed the school to bid on their behalf until they won the artwork. They claim the finger-painted piece should have sold for a maximum of $3,000 -- but a high-ranking school official made a first-grade teacher bid against the Heinemanns, resulting in the $50,000 price tag.
And that was in addition to "$6,000 worth of designer clothing items" the Heinemanns bought and donated to the school specifically for the auction, the suit states.
An Enforceable Agreement?
It seems the agreement was an oral contract. While oral contracts are enforceable, they're not ideal because they inevitable devolve into "he said/she said" battles.
The main issue for the court in this case will be figuring out what exactly the couple and the school agreed on. Was it:
"Bid until we win the artwork," period?
"Bid up to $3,000"? or
Conditional, as in, "Bid until we win the artwork, but only if it's $3,000 or less"?
This is exactly why oral contracts aren't great. They can be vague and can lead to confusion. When you write contracts down, it's easier to clarify potential issues and be more explicit.
The Upper West Side private school, not surprisingly, is denying all of the allegations. (In case you were wondering, the tuition at the school runs $39,000 a year.)
Maybe the school thought the Heinemanns could easily afford it?
The Heinemanns have pulled their son out of the school, and are now demanding compensation for all of their costs -- including $20,000 tuition to a new school and their son's $60,000-a-year chauffeur, whose job they want to save (they won't need him because the new school is closer).
Ah, #richpeopleproblems.
Related Resources:
You Don't Have To Solve This on Your Own – Get a Lawyer's Help
Meeting with a lawyer can help you understand your options and how to best protect your rights. Visit our attorney directory to find a lawyer near you who can help.
Or contact an attorney near you: