Sampling the Cannabis: Alaska to Allow Pot Cafes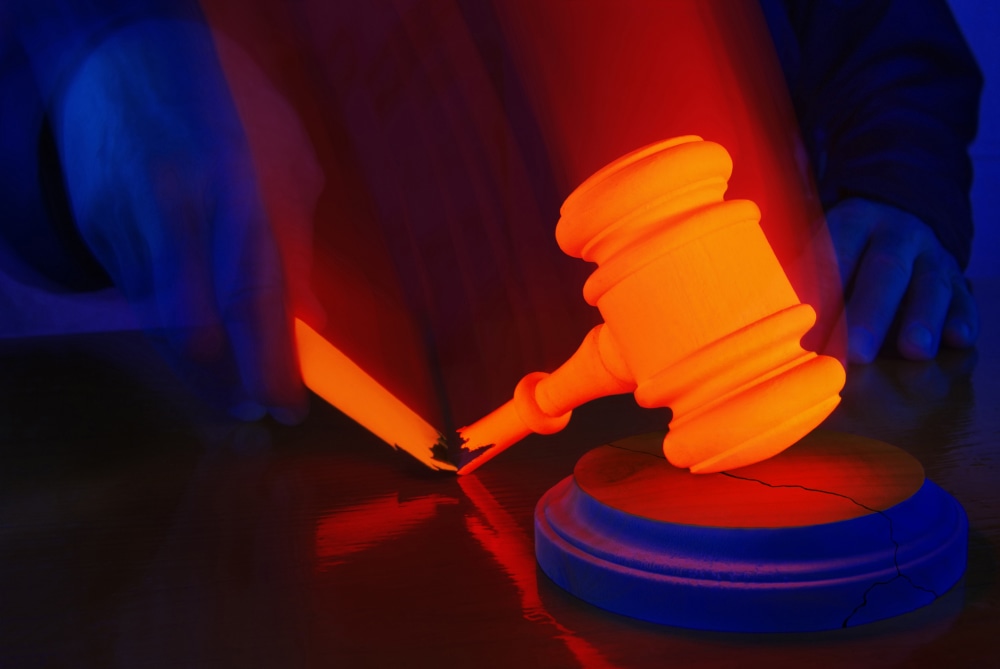 Americans in search of a legal high used to fly to Amsterdam for its pot cafes. Now, with marijuana legalization and decriminalization spreading across the country, that is less necessary.
But many states still have limitations on the canna-biz, allowing medical marijuana sales only to people with a prescription, or no legal pot at all. And none have done what Alaska has, which is pass a law that allows public consumption in a civilized setting, like a cafe.
Juneau's Mayor Mellow
In November, the Alaska state marijuana control board approved on-site consumption at retail stores, according to National Public Radio. Pot cafes could start popping up as early as summer. But first, each municipality has to approve the move locally.
"I am not thinking, 'Oh, goody, goody, we're going to get rich because of pot.' That is not in my thought process at all," says Mary Becker, Juneau's mayor. She is worried about the welfare of Alaska's children, who she fears will have trouble finding work if they drug test positive, and about erosion of the strict local smoking ordinance.
While Becker is not thrilled about the pot cafes popping up in town, she concedes that she prefers people eating marijuana to smoking it. "I mean, I'd rather people didn't put their calories in their bodies with edibles of drugs, but it does not damage the smoking ordinance and that's been one of my real concerns," she says.
Becker does not believe that pot cafes will be a big boon to Juneau tourism. The city has other attractions. "Have we gone out on the water and seen the whales? I have a hard time thinking people are going to come to Juneau to get their pot," Becker says.
Coming to Colorado?
Tourists who travel for weed have found that even the freest states are not quite free. Colorado visitors can buy marijuana without a prescription but they cannot consume it legally in hotels, in public, or elsewhere.
This presents some problem for people selling pot, not to mention smokers who end up with infractions. "So I tell them it's up to their discretion as to what they want to do..." Delaney Mason, a bud-tender at a state dispensary, told NPR. "I can't tell anybody to break the law."
Colorado's cannabis laws cause confusion and create problems for police, who do cite people for public smoking. That state too is considering proposals to allow pot cafes in the future, or to allow limited smoking in some public places.
Follow FindLaw for Consumers on Facebook and Twitter (@FindLawConsumer).
Related Resources:
You Don't Have To Solve This on Your Own – Get a Lawyer's Help
Meeting with a lawyer can help you understand your options and how to best protect your rights. Visit our attorney directory to find a lawyer near you who can help.
Or contact an attorney near you: