Serial Hugger 'Jack the Gripper' Preying on Women in St. Louis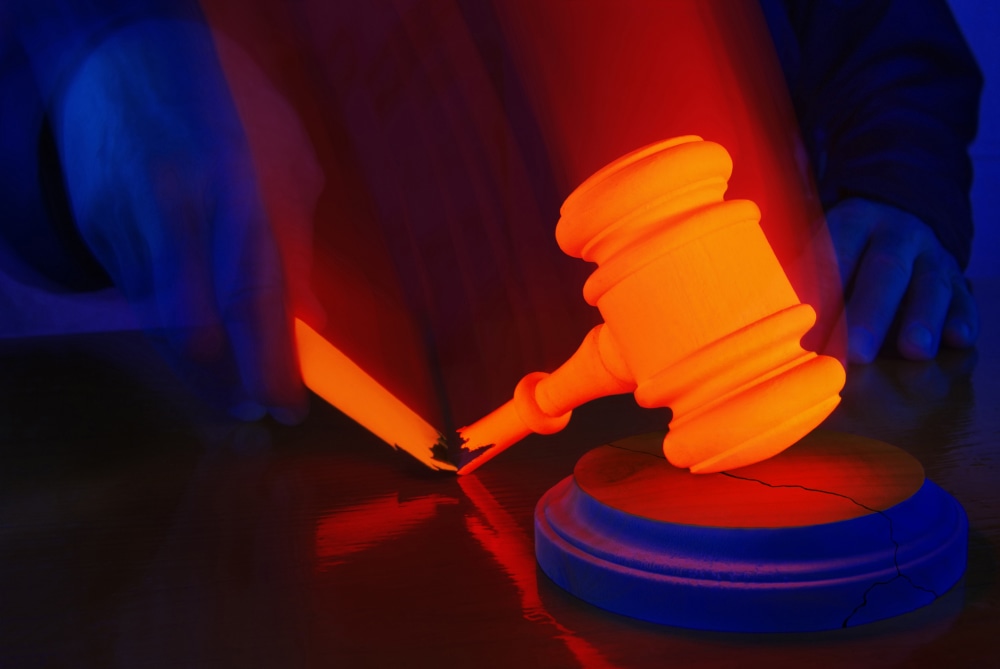 "Serial hugger" doesn't sound too dangerous but an unidentified man in St. Louis may make it a crime.
The man, dubbed "Jack the Gripper" by a local paper, approaches women in the supermarket pretending they used to be neighbors. He asks for a birthday hug and the victim is usually too surprised and confused to tell him to get lost. In at least one circumstance, he actually kissed a victim on the lips.
Dude, that's creepy.
So far more than 30 women have been identified as victims of this serial hugger and St. Louis County is deciding whether to press charges for third degree assault.
Is it even a question?
This guy's creepy actions appear to be well within the limits of battery and since most states have combined assault and battery into one charge, it's likely that prosecutors can charge him for each nonconsensual hug.
Assault and battery under most state statutes includes a harmful or offensive touching without the victim's consent. While some of these women may have appeared to consent to "Jack the Gripper," he used fraud to get their consent so it's not valid.
One of the reasons prosecutors may be reluctant to charge him is because there was no physical damage caused. Some victims may claim emotional distress but that's hard to prove.
Prosecutors could seek alternative damages.
One option is nominal damages which recognize that the victim's rights were violated even if there was no financial damage. Another option is punitive damages which are designed to punish the defendant separate from any compensation.
Still, without physical harm it may seem a little strange to bring the case before a judge.
Whatever prosecutors decide, his hugging days are hopefully done. Since the serial hugger was caught there have been no more reports of assault-by-hug.
Related Resources:
You Don't Have To Solve This on Your Own – Get a Lawyer's Help
Meeting with a lawyer can help you understand your options and how to best protect your rights. Visit our attorney directory to find a lawyer near you who can help.
Or contact an attorney near you:
Content For You