Should Replacing a Virgin Mary with a Gnome Be a Hate Crime?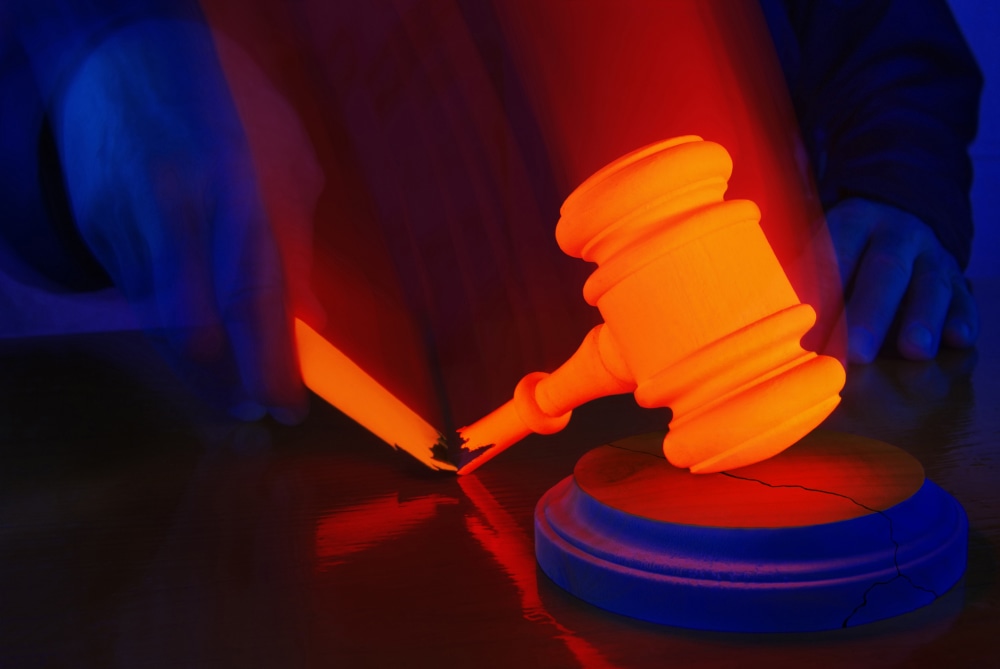 Darlene Fraga is understandably upset that the Virgin Mary on her front yard was decapitated and the head replaced with a garden gnome, but does that make it a hate crime?
That's her claim for now after the incident which took place in Windsor, Connecticut. It happened several weeks ago when Fraga woke up to find her Virgin Mary statue sitting headless in the front yard. A week after that a gnome was placed on the statue where the head used to be.
Needlessly cruel mischief? Likely. But hate crime? The police don't agree.
Although there are no leads and no suspects, police don't think it was a hate crime, reports NECN. They think it was vandalism rather than motivated by bigotry.
Still, that could get the perpetrators in enough trouble if they're caught.
To get to the statue anyone would have to go onto Fraga's property, according to NBC2. The statue was in the middle of her yard, not the edge of her property. Reaching it required trespassing which could be charged in addition to vandalism.
The Virgin Mary statue was allegedly damaged beyond repair which means Fraga could also file a civil suit against the culprit for destruction of property.
That claim likely wouldn't be lucrative unless the statue was very valuable. But given the disturbing nature of the destruction, she could make a claim for negligent or intentional infliction of emotional distress.
Those claims are difficult to prove and even harder to show damages. It also requires that the police find who did it.
Fraga's friend, Roger Cygan, is offering a $1000 reward for information leading to an arrest, reports NBC2.
Even if the culprits aren't caught or charged with a hate crime, Darlene Fraga knows they'll have to answer for destroying her Virgin Mary statue. "Whoever did it, God knows and you know. It's riding on your shoulder now," was Fraga's message to the perpetrators.
Related Resources:
You Don't Have To Solve This on Your Own – Get a Lawyer's Help
Meeting with a lawyer can help you understand your options and how to best protect your rights. Visit our attorney directory to find a lawyer near you who can help.
Or contact an attorney near you: