Single Utahans Rejoice! Sex Is Now Legal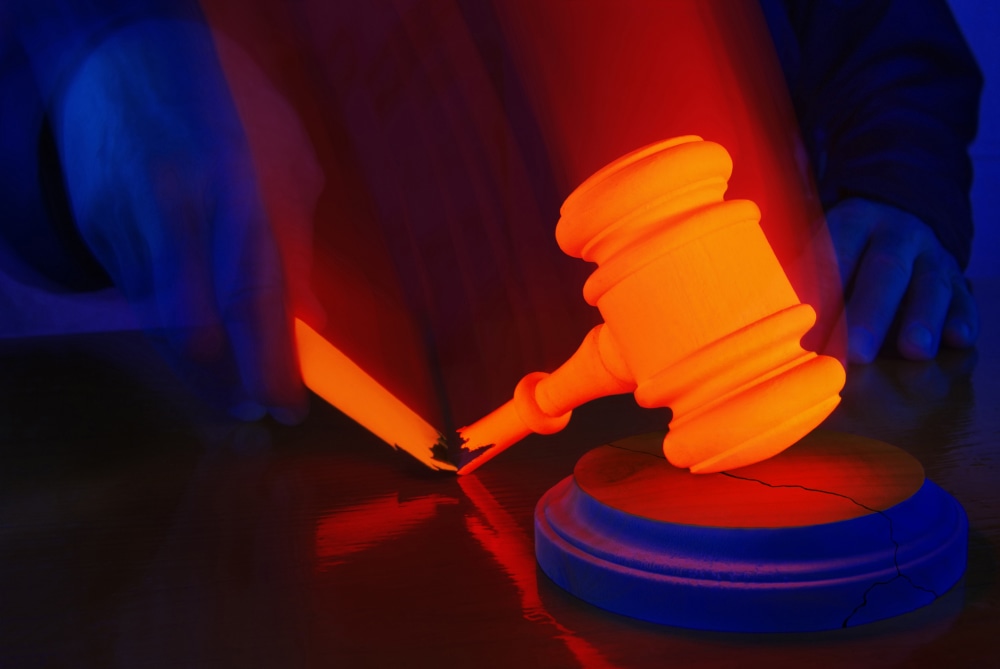 It's little surprise that Utah has some strange sex laws. After all, this is the state that claimed porn is a public health hazard and previously outlawed "acting sexy." So it was actually more surprising to learn that Utah repealed its ban on sex out of wedlock, rather than learning it prohibited "fornication" in the first place.
So, congratulations, single Utahans! Just make sure you don't act too sexy before getting down.
"Oh Thank God"
The statute in question was considered a marital violation under Utah's criminal code:
76-7-104. Fornication.
(1) Any unmarried person who shall voluntarily engage in sexual intercourse with another is guilty of fornication.
(2) Fornication is a class B misdemeanor.
And such an "offense against the family" could get you six months in jail and $1,000 in fines. Not anymore. "You hear all over the U.S. how you have antiquated laws about horses in the streets and all kinds of things," State Senate Minority Leader Karen Mayne told NPR, "so we wanted to make them modern-day, in the now." And the modern-day, in the now kids are happy.
"Personally I don't know if anyone ever worried about this," said University of Utah senior Emily Anderson. "Basically just like, 'Oh thank God, I can do this thing I've always been doing.' "
Law & Morality
Not everyone shared Anderson's relief. "What is legally [sic] is often far below what is morally right," Rep. Keven Stratton, R-Orem, told Salt Lake City's KSTU. "And I recognize our laws are not strong enough to rule a immoral people." Stratton is right in one sense -- the statute was legally unenforceable based on recent court rulings making what consenting adults can do in private beyond the purview of public law enforcement. So it goes the way of other repealed Utah statutes prohibiting adultery and sodomy, and keeps the Beehive State off the list of the dumbest laws involving sex.
Related Resources:
You Don't Have To Solve This on Your Own – Get a Lawyer's Help
Meeting with a lawyer can help you understand your options and how to best protect your rights. Visit our attorney directory to find a lawyer near you who can help.
Or contact an attorney near you: