Scotland Secession Vote: Can U.S. States Do the Same?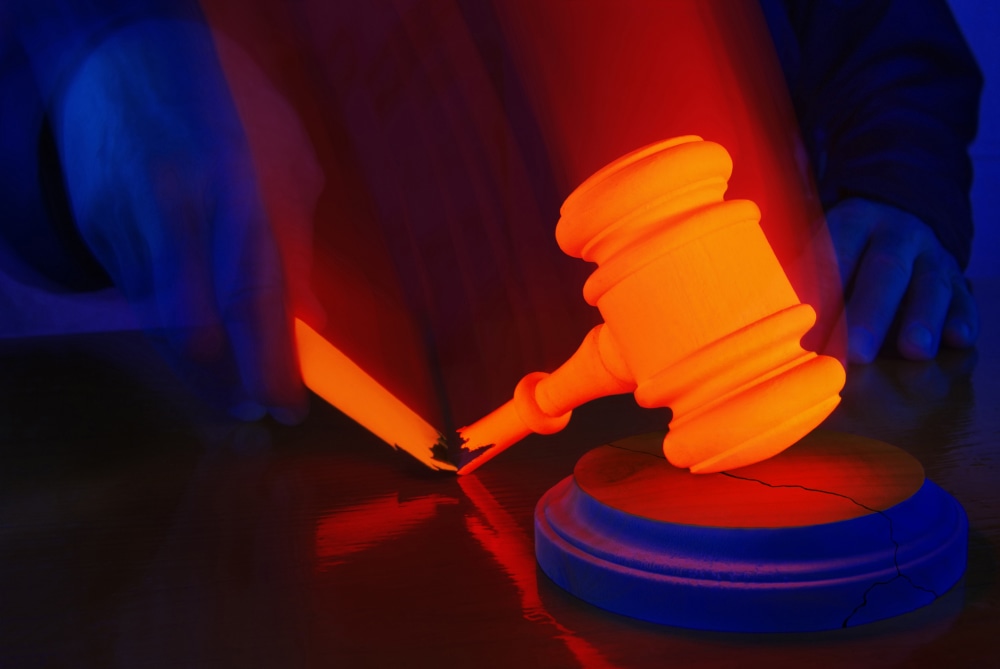 Scotland voters headed to the polls Thursday to decide whether their homeland should secede from the United Kingdom. But could American states vote to do the same?
While there were definitely attempts at secession in the past (Civil War ring a bell?) there are questions about whether there's even a legal right for U.S. states to do so. Vocativ reports that despite talks of U.S. states following Scotland's example, states like Texas don't have the legal authority to secede from the Union.
So can U.S. states legally secede?
Legal Right to Secede
Many have heralded Scotland's proposed secession as a triumph for people who have long felt smothered or subsumed under the British Empire. Certainly Americans can appreciate the feeling; our own fledgling country having crawled out from beneath British rule less than 300 years ago. In fact, you might even expect that American law would support secession, since our Founders were so hot and bothered by the idea of calling it quits from a country which doesn't respect certain rights.
However, "revolution" and "secession" aren't necessarily the same thing. James Madison, a Founder and architect of the U.S. Constitution, argued that secession "at will" was "a violation, without cause, of a faith solemnly pledged" in a nation. On the other hand, Madison argued that "secession" from "intolerable oppression" was actually just another word for revolution.
This distinction was largely academic until the Civil War, after which the U.S. Supreme Court was called upon to figure out the legal effects of states attempting to secede. In 1868, the Supreme Court in Texas v. White declared that Texas' ordinance of secession had no legal effect at all, and that Texas never ceased to be a state -- even during the war. Putting it even more bluntly, the White Court declared that the union between any state and the United States is complete, perpetual, and indissoluble, and it cannot be undone "except through revolution, or through consent of the States."
War or Votes
Texas v. White hasn't been overturned, so it seems like the only options for a state to legally secede are a revolutionary war or "consent of the States." The latter might be satisfied by a unanimous agreement of all state and federal legislatures or even a popular national vote.
But for now, it seems Scotland is much closer to secession than any U.S. state will ever be.
Related Resources:
You Don't Have To Solve This on Your Own – Get a Lawyer's Help
Meeting with a lawyer can help you understand your options and how to best protect your rights. Visit our attorney directory to find a lawyer near you who can help.
Or contact an attorney near you:
Content For You