Snake-Handling Pastor Wants Confiscated Snakes Back for Church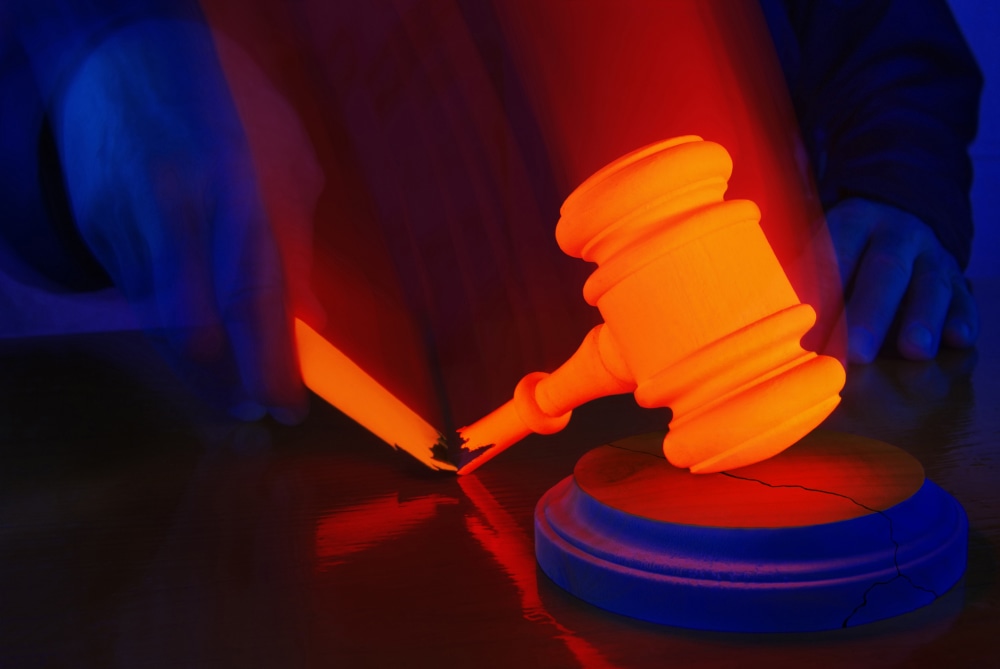 Snake-handling pastor Gregory Coots had his snakes confiscated by Tennessee wildlife agents. But he's praying he'll get them back for his Sunday services.
Unfortunately for him and his congregation, it doesn't seem like that's ssssso likely at this point.
Coots is a pastor in Middlesboro, Kentucky, known for using snakes in church services. He was driving through Tennessee on his way home from Alabama, where he'd just purchased five snakes.
Police pulled Coots over for having illegally tinted windows. But when they saw the snakes, it created a whole new problem.
In the backseat, Coots had three rattlesnakes and two copperheads. Those are poisonous snakes which are illegal to possess in Tennessee without a permit.
Coots didn't have a Tennessee permit for the snakes, though he claims to have one in Kentucky, reports Kentucky's WYMT-TV.
At the traffic stop, police called over someone from the Tennessee Wildlife Resource Agency. After determining that Coots didn't have a permit, the snakes were confiscated and given to a local zoo.
Coots and two church members were charged with misdemeanors for transporting illegal reptiles and transporting the snakes in improper containers.
He complained, saying those snakes are part of his religious worship and that they cost him $800, a value he wants back. But he's going to have a hard time getting the law to support his claims.
While the Constitution guarantees freedom of religion, the protection differs if the issue is religious practice rather than religious belief.
The government can't limit religious practice in an effort to discriminate. But it can prohibit certain activities that are involved in religious practice if there is a legitimate reason for doing so.
In this case, that reason arguably is safety. While laws prohibiting poisonous snakes may adversely affect those who use the snakes for their religious practices, it would be hard to show the law was intended to discriminate against that group.
In terms of losing valuable property, Coots also will run into trouble.
It's true that in some cases the government can't take your property without providing compensation. But that protection doesn't apply when your property is illegal.
Violating the law means you generally can't claim other legal protections. If the government confiscates illegal property, like poisonous snakes, they don't have to compensate you.
The parties tried to make a plea deal earlier this month, but failed to reach an agreement. Coots will go to trial February 25 and probably won't have his snakes by Sunday.
Related Resources:
You Don't Have To Solve This on Your Own – Get a Lawyer's Help
Meeting with a lawyer can help you understand your options and how to best protect your rights. Visit our attorney directory to find a lawyer near you who can help.
Or contact an attorney near you: