'Sno Cone Joe' Busted in Ice Cream Truck Turf War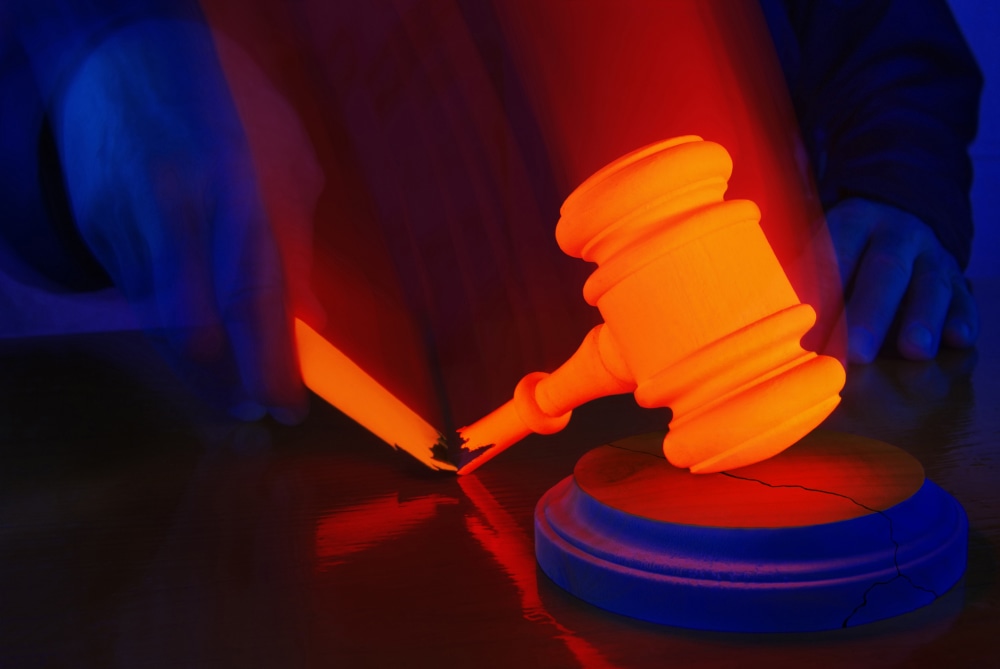 An ice cream truck turf war in upstate New York may finally melt away, as the owner of a business called Sno Cone Joe could soon be forced to chill out behind bars.
Joseph Malatino, who owns the Sno Cone Joe franchise in Gloversville, New York, has threatened rival ice cream trucks in town before, but he's finally push-popped the police's buttons. His icy turf war began to thaw when Malatino and his girlfriend were arrested for taunting and threatening the driver of a rival truck called Mr. Ding-a-Ling, reports the Times Union.
Malatino, 34, and his 21-year-old girlfriend are facing a double scoop of criminal charges: harassment and stalking.
Though "Sno Cone Joe stalked Mr. Ding-A-Ling" sounds incredibly amusing, harassment itself is far from it.
States have a variety of flavors of criminal harassment (and none of them are "chocolate"). They can include general harassment crimes and more specific forms of harassment like stalking and cyberstalking.
Criminal harassment occurs when someone intentionally alarms, annoys, torments or terrorizes someone else. It can't be something petty like knocking a rival company's ice cream -- though that's cruel, too. Most states require that the behavior cause a credible threat to the victim's safety.
Stalking is the unwanted pursuit of another person, which can include:
Following a person,
Appearing at a person's home or place of business,
Making harassing phone calls,
Leaving written messages or objects, or
Vandalizing a person's property.
In Malatino's case, he allegedly accosted a 53-year-old Mr. Ding-A-Ling driver, telling him that "This is my town!" and "You don't have a chance!"
That might not sound too bad. But Malatino and his girlfriend also allegedly tailed the trucks while blaring loud music, and even shouted at Mr. Ding-a-Ling's customers several times, reports the Times Union.
Another key aspect of stalking is that there usually needs to be a pattern of harassment.
"In the past, Malatino has been warned for this type of behavior," a police captain told the Times Union. In fact, Malatino's harassment led another ice cream vendor to high-tail it outta town last summer. But Malatino wouldn't let up, which isn't a huge surprise since he's been at it for the better part of a decade, reports the Times Union.
So here's the slow-churned stalking recipe: Tailgating a rival ice cream truck with music blasting + Triple-Dipped Threats = One sticky stalking mess.
If you want to stop being harassed or stalked, and a "pretty please, with a cherry on top" doesn't work, then take that Fudgsicle to court.
Related Resources:
You Don't Have To Solve This on Your Own – Get a Lawyer's Help
Meeting with a lawyer can help you understand your options and how to best protect your rights. Visit our attorney directory to find a lawyer near you who can help.
Or contact an attorney near you: