Soldiers Break Into, Lock Themselves Inside Pot Dispensary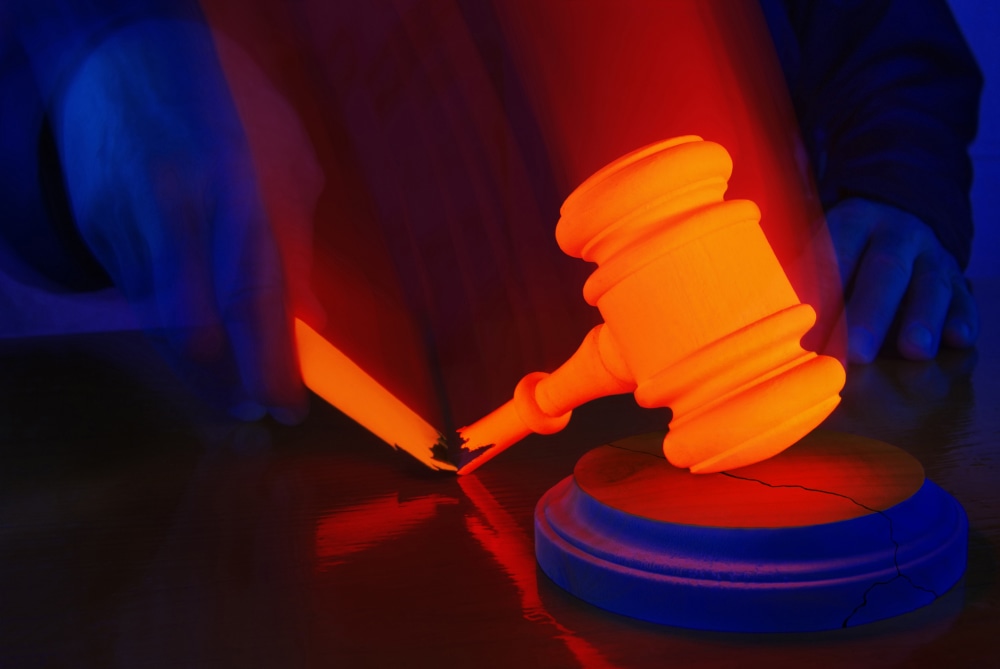 This is not the kind of story that makes our boys and girls in uniform look too good. Three active duty soldiers broke into a medical marijuana dispensary near Fort Carson, Colorado, and were accidentally trapped when the door slammed and locked behind them. The trio was neatly arrested by police, who happened to be right next door on another call, on charges of second-degree burglary. They are now awaiting arraignment on the charges.
Larry, Curly and Moe, also known as Darius Thomas, 23, Cory Young, 22, and Ramone Holling, 22, were shown on the security camera prying open the pot dispensary door with a crowbar after breaking the lock, according to the report by local news station KDRO. When the door slammed and jammed shut behind them, the three soldiers found themselves trapped with nary a bud or a buck in sight. All the medicinal marijuana, not to mention the money, had been locked in the safe for the night, dispensary owner Renze Waddington told KDRO.
The surveillance tape reportedly shows the three alleged burglars acting even less Stooges than keystone cops, as they bumbled about looking for an escape once it dawned on them they were locked in with no loot to be had. As they rush to the front of the store and see the real cops pulling up, reports KDRO, one of the men (Larry, or was it Moe?) falls through a small window near the front desk of the dispensary. Remember, at this point they still haven't inhaled.
Burglary is the breaking and entering of a building with the intent to commit a crime. Even if, as the Associated Press reports, the three intended to destroy the marijuana (presumably to keep it from the hands of innocents) instead of smoking it or selling it, it still would have been a burglary. Destruction of property would most likely be enough of an intended crime to hold up a charge of burglary. Clearly, Curly and the gang didn't think this one through.
Despite the bad intentions and slight damage put upon his pot dispensary, owner Renze Waddington is displaying a downright mellow attitude toward the whole affair. He found the bumbling burglars amusing, but said it was unfortunate they were military men. "I respect people in the military and I really don't want this to shine a bad light on the military," he said. "I think it's isolated, isolated characters." A righteous dude.
Related Resources:
You Don't Have To Solve This on Your Own – Get a Lawyer's Help
Meeting with a lawyer can help you understand your options and how to best protect your rights. Visit our attorney directory to find a lawyer near you who can help.
Or contact an attorney near you: