Strip Club Not Liable for Drunken Stripper's Car Accident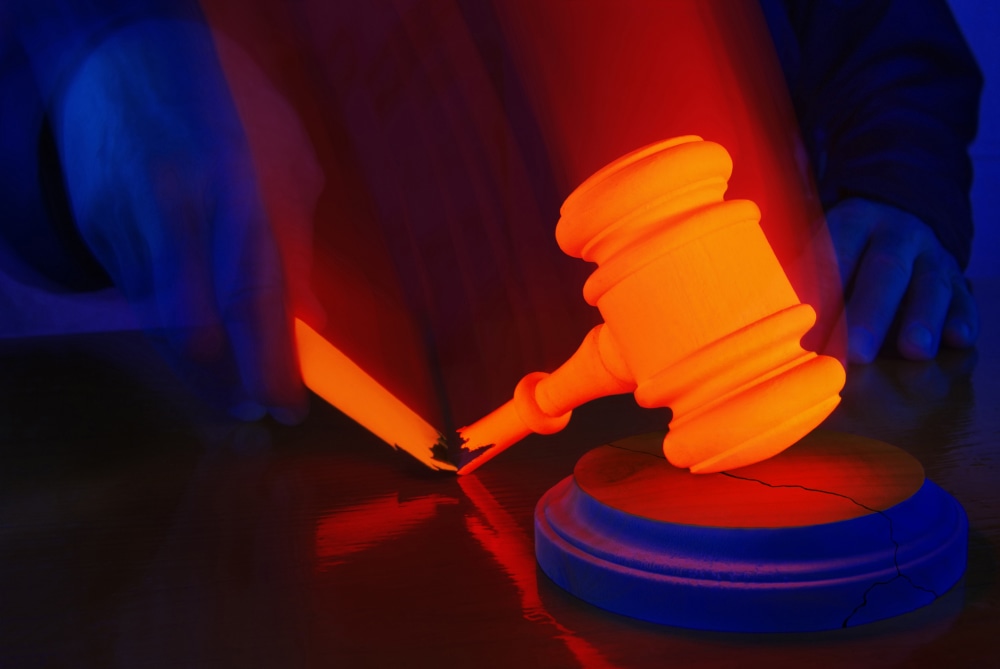 In a case that stretched the limits of both dram shop laws and employer liability, a Dayton, Ohio strip club called The Living Room was found not liable for injuries caused by one of its strippers after a drunk driving accident.
A state appeals court overturned $1.43 million of a $2.85 million jury award that originally found the club as equally responsible as Mary Montgomery, the stripper who drank beer at the club before plowing into another car, severely injuring two people.
Dram Right
Eric Staeuble was driving the other car, and his passenger, Nichole Johnson, suffered brain injuries, multiple head fractures, broken teeth and ribs, several other broken bones, a collapsed lung, and a lacerated liver. Johnson sued both Montgomery and The Living Room: a judge declared Montgomery liable, and a jury awarded Johnson $2.85 million, to be split between the stripper and strip club.
There are dram shop laws, which can hold a bar liable for overserving a patron, if that overserved patron injures someone else. While the appeals court noted the beers Montgomery drank, the common practice of dancers becoming inebriated during shifts, and the club's lack of protocol for checking the sobriety of dancers before they before they left the premises, the court said that dram shop laws don't apply to employees and the jury should not have considered the club's liability.
Strip Club/Stripper, Employer/Employee
Calling the strippers "employees" is an odd way out for the court. First, as the court noted, the dancers paid The Living Room $30 to "lease" space to dance, and their only wages were tips they earned from customers. So considering The Living Room as an employer, at least in this context, is a stretch.
Second, even (and especially) if the club is the dancers' boss, that could only increase its liability. A legal theory known as vicarious liability holds employers responsible for employee acts performed during the course of employment. And while the accident happened after Montgomery left the club, drinking beers bought buy customers certainly happened "on the job."
Johnson is probably going after the club's deeper pockets in an effort to recover for her serious injuries, and it's possible she will appeal the decision.
Follow FindLaw for Consumers on Facebook and Twitter (@FindLawConsumer).
Related Resources:
You Don't Have To Solve This on Your Own – Get a Lawyer's Help
Meeting with a lawyer can help you understand your options and how to best protect your rights. Visit our attorney directory to find a lawyer near you who can help.
Or contact an attorney near you: