Strippers Allegedly Drugged Rich Men, Maxed Out Their Credit Cards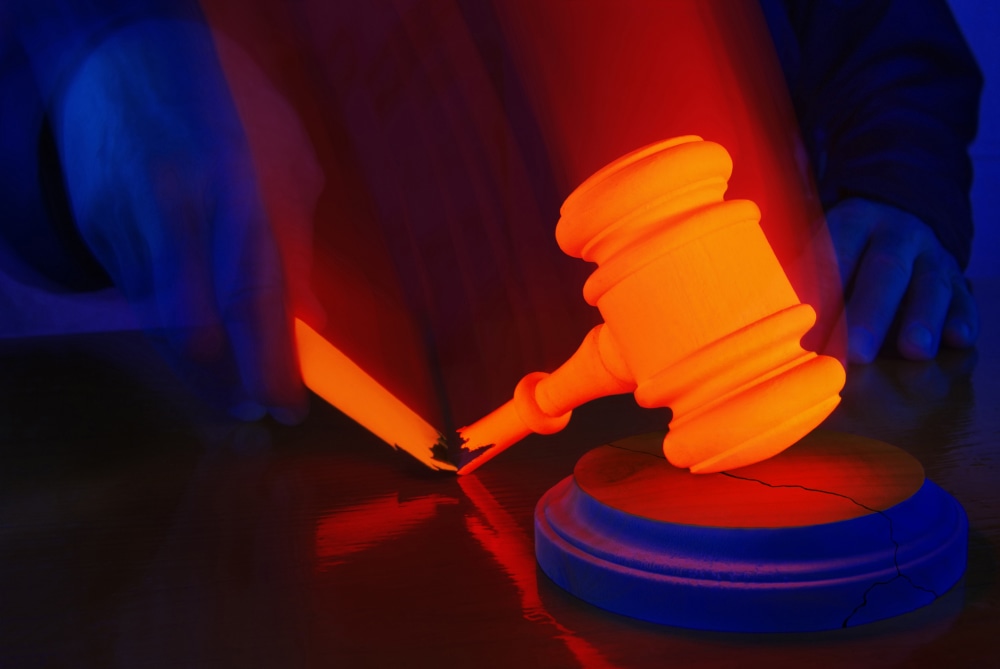 Four NYC strippers may not have had hearts of gold, as they're currently charged with drugging and cleaning out some wealthy customers.
The Gotham strippers were arrested after an eight-month investigation by the federal Drug Enforcement Administration and the New York Police Department into allegations that "dancers had been drugging men" at two strip clubs: Scores in Manhattan and Roadhouse NYC in Queens, reports the New York Daily News.
How did these strippers go from nip tip to drug slip to credit card dip?
They Ain't Messin' With No Broke Victims
The Daily News reports that the four scheming strippers allegedly lifted almost $200,000 from their four victims' credit cards, but not until they were incredibly doped up. Prosecutors allege that Samantha Barbash, 40; Roselyn Keo, 29; Marsi Rosen, 28; and Karina Pascucci, 26, scoped out "marks" at local bars and arranged to meet up with them later, in a private room at a strip joint.
The exotic dancers then allegedly laced their victims' drinks with something like ketamine or molly, ensuring the wealthy men wouldn't remember anything about that night -- until they got their credit card bills, that is.
This isn't the first time someone throwing around a bunch of cash at a strip club was slipped a mickey; a young attorney sued a strip club in Florida over a similar alleged scheme.
Many of the victims attempted to dispute the charges, including Zyad Younan, a doctor who was slammed with a $135,303 bill from Scores. The Daily News reports that Pascucci's lawyer implied the charges against his client were a way to explain away the victims "foolishly" getting drunk and spending their money.
Grand Jury Indictment
The recent arrests of the four allegedly felonious foxy ladies coincided with an indictment by a New York City grand jury. Based on the evidence likely presented to the jurors, the suspect strippers were charged with:
Conspiracy,
Forgery,
Grand larceny (second and third degree), and
Assault.
In New York, it's considered assault in the second degree to drug someone without his or her consent, and it's a felony. This is on top of the litany of grand larceny charges for allegedly using the victims' credit cards without their permission. Fraudulently using a credit card like this is also considered forgery in New York, so these women have plenty to answer for.
And ladies do not drink free in prison.
Follow FindLaw for Consumers on Facebook and Twitter (@FindLawConsumer).
Related Resources:
You Don't Have To Solve This on Your Own – Get a Lawyer's Help
Meeting with a lawyer can help you understand your options and how to best protect your rights. Visit our attorney directory to find a lawyer near you who can help.
Or contact an attorney near you:
Content For You