Student Spiked NC Teacher's Coffee With Butt-Enhancement Pills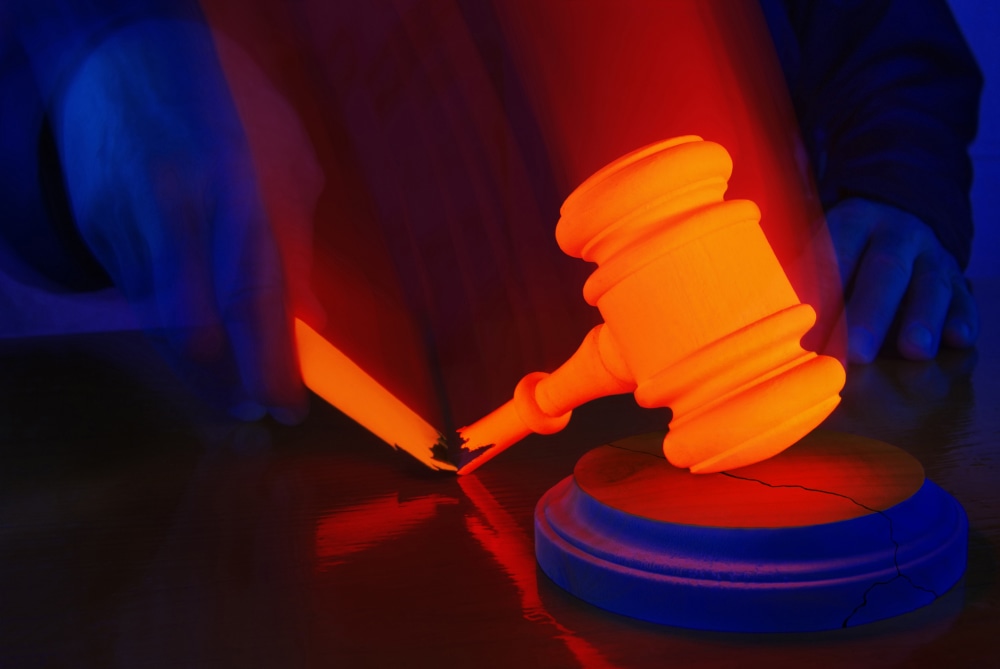 Talk about being the butt of a potentially dangerous joke. A North Carolina teenager allegedly spiked a teacher's coffee with butt-enhancement pills, Charlotte's WBTV reports.
Butt-enhancement pills? Yes, they exist, and they're being sold online for about $50 per bottle. The pills allegedly used in the teacher's coffee, called GluteBoost, promise "a bigger booty 100% risk free."
But that doesn't cover the risk of getting caught spiking a teacher's coffee.
The unnamed student was disciplined pursuant to school policy, and criminal charges have not been filed, according to WBTV. But the student's parents or guardians could still potentially face a legal butt-kicking.
If prosecutors decide to press charges for the high school student's alleged butt-enhancement prank, the student could potentially be arrested for the crime of battery.
In legal terms, battery is committing any act of unwanted contact. The contact can be physical, like a punch, or any other type of harmful or offensive contact like spitting in, or spiking, someone's coffee without consent.
Even if criminal charges aren't filed, battery can also be grounds for a civil lawsuit, if the 61-year-old teacher chooses to pursue one.
Because the suspect in this incident is likely a juvenile, the student's parents or guardians would probably have to pay if a civil lawsuit is successful. In most states, parents are responsible for a child's intentional property damage; some states also hold parents responsible for personal injuries caused by their child.
That's indeed the case in North Carolina. State law holds parents liable for up to $2,000 in damages if their child "maliciously or willfully injure[s]" someone, or destroys someone else's property.
Still, a few questions remain unanswered. For example, it's not clear how the teacher discovered her coffee was spiked. Perhaps the unnamed student liked big butts, and could not lie when confronted by police?
In addition, a police report obtained by The Smoking Gun also states that a bottle of butt-enhancement pills "with 1 full capsule and 3 empty capsules" was found, but it's not clear where.
Related Resources:
You Don't Have To Solve This on Your Own – Get a Lawyer's Help
Meeting with a lawyer can help you understand your options and how to best protect your rights. Visit our attorney directory to find a lawyer near you who can help.
Or contact an attorney near you: