Subway Sued Over 'Footlong' Subs That Come Up Short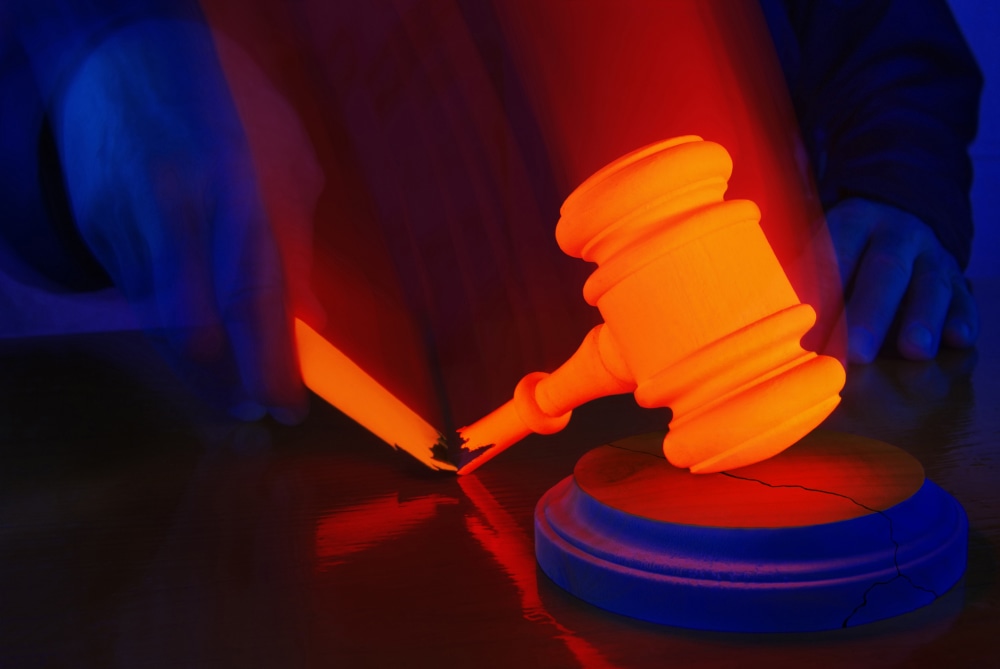 Chew on this: Subway's "footlong" subs aren't really a foot long, a new lawsuit claims.
Gasp!
Well, now Subway will have to defend itself against allegations of false advertising. Two men in New Jersey are suing Subway, claiming that the sandwich-maker lied about the size of its footlong subs.
The lawsuit comes after an online photo went viral, showing an Aussie posing with a sandwich and a tape measure.
A user posted the photo on the company's Facebook page. Of course, Subway's Facebook page moderators probably had no idea what the aftermath of that photo would be. Had they known, they would have taken that photo down ASAP.
The photo shows a "footlong" sandwich measuring in at 11 inches. That's a whole inch shorter than the company purports the sandwich to be.
So, the plaintiffs in this case decided to test out their theory. They set out on a mission to find a Subway footlong that didn't make the cut.
They checked 17 Subway shops, and claim that all 17 came out below one foot.
Of course, The New York Post got in on the action. They put a few sandwiches to the test and found that an oven-roasted chicken sub and a meatball sub from two different shops on the Lower East Side each measured only 11.5 inches.
And the same was said for a Cold Cut Combo sandwich from Long Island.
The two men, John Farley and Charles Noah Pendrack, are asking for compensatory damages for all of those harmed by eating smaller-than-advertised subs. They are also demanding that the company change its practices.
Was the short sub the product of flawed and deceptive advertising campaign, or was it just mere shrinkage?
According to Subway Australia, the name "footlong sub" is a trademarked name and not intended to be descriptive, Reuters reports. But is that violating consumer protection laws?
Or do judges and legislators even care about that half inch of lost sandwichy goodness?
Those questions, and many more, will likely be asked if the case actually makes it to trial.
Related Resources:
You Don't Have To Solve This on Your Own – Get a Lawyer's Help
Meeting with a lawyer can help you understand your options and how to best protect your rights. Visit our attorney directory to find a lawyer near you who can help.
Or contact an attorney near you:
Content For You