Teen Shoots Self in Groin, Blames 'Ninjas'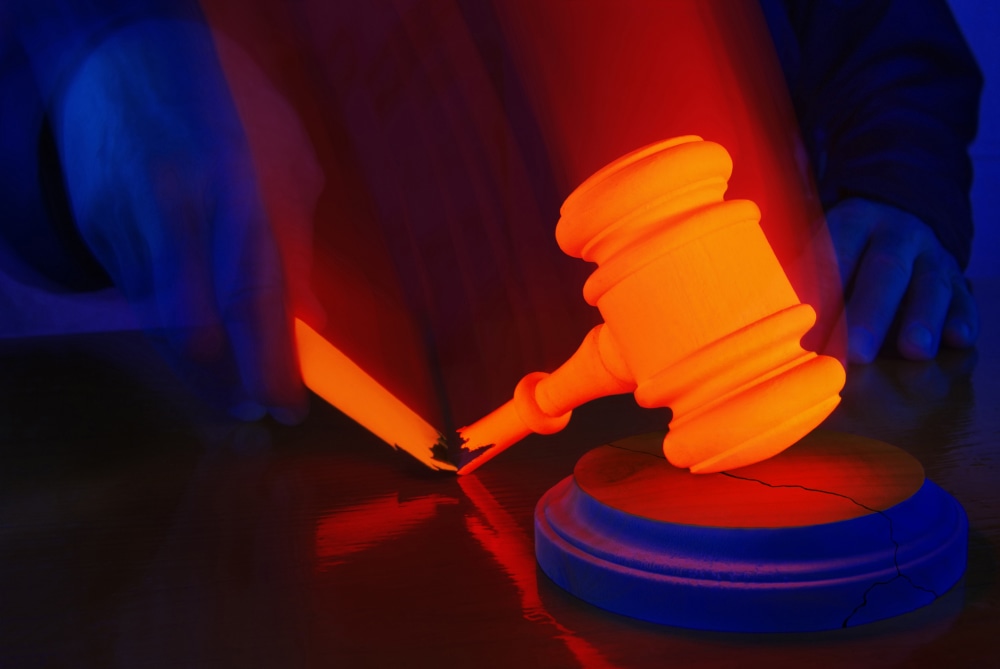 An Illinois teen who shot himself in the groin gave police a weird explanation: He blamed "ninjas" for causing his injuries.
The unidentified 17-year-old was playing with a gun when it accidentally went off, shooting himself in the "lower groin" area, police say. At the time, the teen was riding in the backseat of a car, The Huffington Post reports.
Given the painfully embarrassing act, police say that the teen then tried to spin to them a less embarrassing account of why he'd been shot. That tale included an attack by armed ninjas.
The teen reportedly told cops that as he was riding in the car, a van full of men dressed in black clothing and "ninja-like masks" jumped out and shot him, reports HuffPo.
Police actually took the time to canvas the area before determining that no such gang of ninjas existed. The teen eventually came clean after changing his story several times, and even admitted to his own gang ties. He was taken to a hospital for treatment.
To add insult to his self-inflicted injury, it's possible the teen could face criminal charges when he is released.
Giving a false report to police could poentialy be considered disorderly conduct and may be punishable by fines under Illinois law.
Generally, someone faces a Class 4 felony charge in Illinois if he has transmitted to a police officer any report that an offense will be committed, is being committed, or has been committed, knowing that there is no reasonable ground for that report.
For a Class 4 felony, the person making a false police report could face up to three years in jail and a possible $25,000 fine in Illinois.
The alleged teen gang member will want to find himself a good criminal defense attorney if he is eventually charged with a crime. What may have seemed like a harmless white lie regarding a ninja attack could potentially land him in jail.
Related Resources:
You Don't Have To Solve This on Your Own – Get a Lawyer's Help
Meeting with a lawyer can help you understand your options and how to best protect your rights. Visit our attorney directory to find a lawyer near you who can help.
Or contact an attorney near you: