Teen Texts for Pot, Gets Sheriff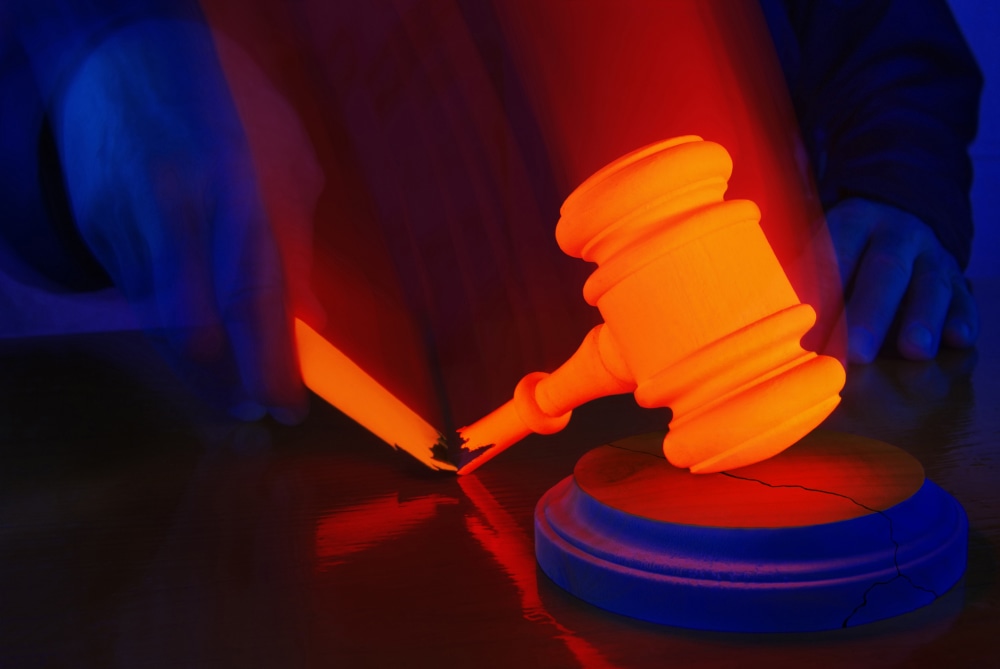 Texting can get people in a lot of trouble. We have heard about so many cases of sexting getting students into trouble in school and even getting criminal charges brought against them. Then there is the more mundane problems of texting while driving. Even texting while walking can get a bit dicey. But please, if you are going to text to perpetrate any kind of illegal activity, try to get the number right.
In Helena, Montana, a teenager decided to buy some pot. So far, so not uncommon. According to the Helena Independent Record, the teen texts his connection with a request: "Hey Dawg, do you have a $20 I can buy right now?" Sadly for the young consumer the text did not go to the hoped for dealer, it went instead to Lewis and Clark County Sheriff Leo Dutton. The irony almost makes your head hurt, doesn't it?
Sheriff Dutton was initially confused. "I'm thinking, 'Hey this is odd,' " Dutton told the Independent Record. "I was looking around to see if there was someone outside my window playing a prank." But then, the lawman's instincts took over. "How much we talking?" Dutton replied to the unsuspecting teen. Next, the teen texts he is close to the dealer's house, so Dutton called the Missouri River Drug Task Force. A detective pretending to be the dealer set up a meeting.
Now it gets worse -- or better. The detective met up with the prospective buyer; he was with friends and one adult. When the detective flashed his badge, the boys quite literally freaked out. According to Sheriff Dutton, they turned white and shaky. One actually passed out. Hey, don't do the crime if you can't do the time.
It turns out the adult was a father of one of the kids, so Sheriff Leo Dutton promptly got him and the other parents involved. Since the parents took action, the sheriff decided not to press any charges, not even for misdemeanor possession, according to the Independent Record.
But that might have been even worse than a night in the Helena jail. The father on scene was a "big, military-looking guy and he wasn't happy," reported Dutton. Bummer, Dawg.
Related Resources:
You Don't Have To Solve This on Your Own – Get a Lawyer's Help
Meeting with a lawyer can help you understand your options and how to best protect your rights. Visit our attorney directory to find a lawyer near you who can help.
Or contact an attorney near you: