Texas Trooper In Trouble For Picture With Snoop Dogg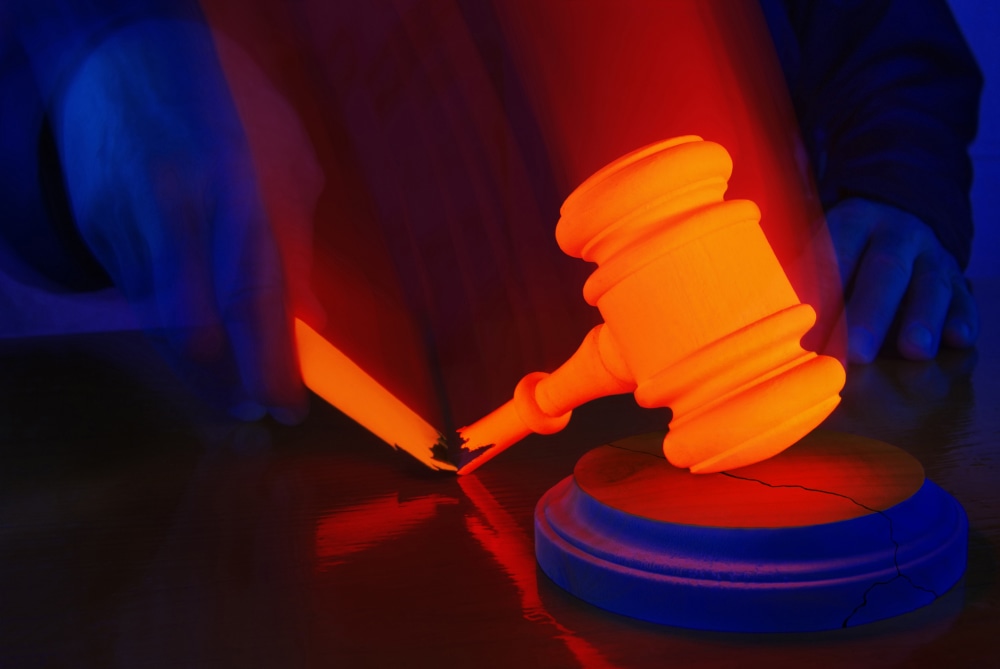 We all know, or should know by now, that pictures and posts on Facebook, Instagram, or Twitter could get us in trouble at work.
In Texas, a state trooper took a picture with Snoop Dogg at the rapper's request. After Snoop Dogg posted the picture on his Instagram, captioned "Me n my deputy dogg," the trooper was hit with a counseling order! According to the order, the trooper "took a photo with a public figure who has a well-known criminal background" and "it reflects poorly on the agency."
I know things are a bit weirder in Texas, but seriously? Counseling because of an innocuous picture? Could it be retaliation instead?
Out of Context?
The Texas Department of Public Safety, which employs the trooper, claims that media reports have taken the term "counseling" out of context and mischaracterized the department's reaction to the incident.
In a statement, DPS stated, "DPS supervisors counsel, mentor and coach employees ... to point out or correct behavior or poor judgment. Such actions do not constitute "formal discipline." However, the trooper's attorney disagrees, stating, "Counseling incidents can block a trooper's chances for promotion or advancement."
Instead, the trooper believes that the counseling order may be retaliation for a report of misconduct he made last year against another officer of a different Texas law enforcement agency.
Retaliation Against Whistleblowers
If the counseling order is retaliation against the trooper, DPS may be violating Texas law.
The Texas Whistleblower Act "protects public employees who make good faith reports of violations of law by [another public employee] to an appropriate law enforcement authority." The law prohibits employers from suspending, firing, or taking adverse personnel actions against the whistleblower. An adverse personnel action is any action "that affects a public employee's compensation, promotion ... or performance evaluation."
In this case, the trooper previously reported an Alcoholic Beverage Commission officer for unprofessional conduct. Instead of investigating the misconduct of the ABC officer, DPS investigated the trooper and suspended him. The trooper was later cleared of wrong doing, and his suspension was lifted. The suspension definitely seems like retaliation, and he claims this counseling order seems like more of the same.
The trooper has 90 days from when he received the counseling order to file a claim under the Texas Whistleblower Act. If DPS is found to have knowingly retaliated against the trooper, it may have to pay up to $15,000 in penalties and the trooper's damages, court costs, and attorney's fees. Most states and the federal government also have laws similar to the Texas Whistleblower Act that protect whistleblowers from retaliation by their employers.

Related Resources:
You Don't Have To Solve This on Your Own – Get a Lawyer's Help
Meeting with a lawyer can help you understand your options and how to best protect your rights. Visit our attorney directory to find a lawyer near you who can help.
Or contact an attorney near you: