This Lady Got Jail Time for Not Mowing Her Lawn. Seriously.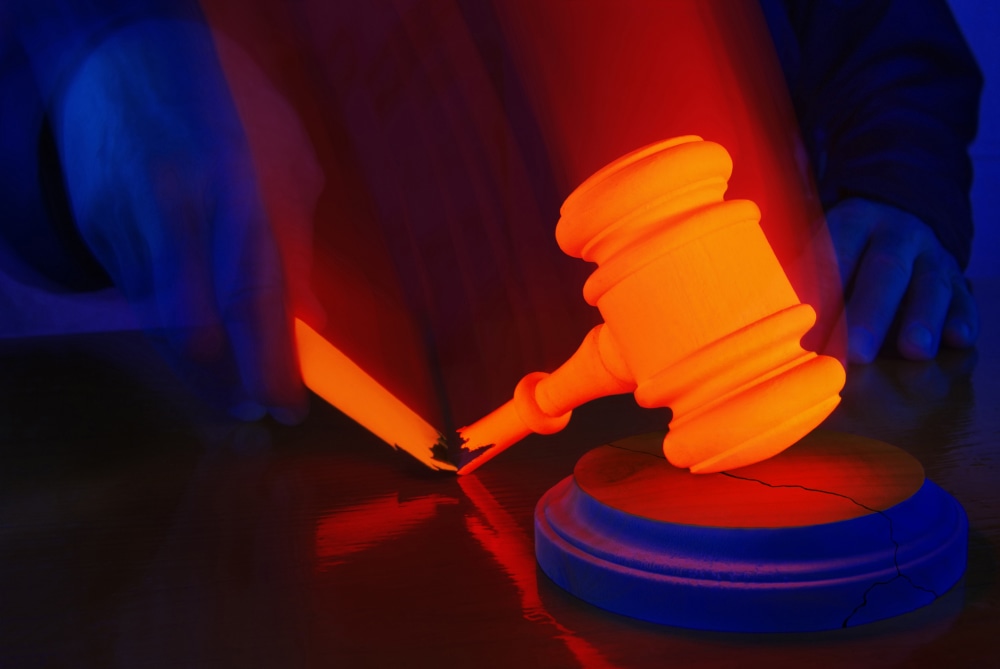 Keeping a well-manicured lawn is important for property values, appearances, and good old-fashioned neighborly manners. It might even be required by your neighborhood home owners' association. But is not doing so a crime?
Apparently, in Tennessee, it can be. Karen Holloway, of Lenoir City, was given a five-day jail sentence because she failed to maintain her lawn to the level required by a city ordinance. After an appeal, which included arguments about her right to counsel, the sentence was reduced to six hours, reports Knoxville's WLTV.
But still: Six hours in jail for not cutting the grass? Apparently so.
Citation Ignored
Let this be a warning to everyone: Never ignore a ticket from the city or the police. Holloway was cited over the summer for her unkempt lawn but she apparently ignored it. Last week, Judge Terry Vann sentenced her to five days in jail for for violating the ordinance, a punishment that likely could have been avoided had she paid attention to the ticket.
Whether it's a parking ticket, a littering ticket, or a lawn maintenance ticket, one would be well advised to deal with it immediately: Pay the fine (which is often easier than fighting the ticket), take the corrective action, or seek the advice of an attorney if you think the ticket is bogus. Though most unattended to tickets don't turn into jail time, most will turn into bigger and bigger fines once late fees and fines are added.
Semi-Successful Appeal
Fortunately for Holloway, she won't be serving five days in jail. She appealed the initial ruling, complaining that she was not informed of her rights, including her right to have an attorney present. At the subsequent rehearing of the case, Judge Vann reduced her sentence to six hours in jail, though he denied her request to allow her to perform community service instead of sitting in a cell.
Here's another free tip: When in doubt, and when facing jail time, it's always advisable to talk to an attorney first instead of handling it yourself. A lawyer can review the law, evaluate defenses, and possibly negotiate a deal that avoids the courtroom and the jail altogether.
A lawyer may also be able to recommend a gardener, because this is a really weird legal problem to have.
Related Resources:
You Don't Have To Solve This on Your Own – Get a Lawyer's Help
Meeting with a lawyer can help you understand your options and how to best protect your rights. Visit our attorney directory to find a lawyer near you who can help.
Or contact an attorney near you: