T.G.I.FindLaw! The Week's Strangest Legal News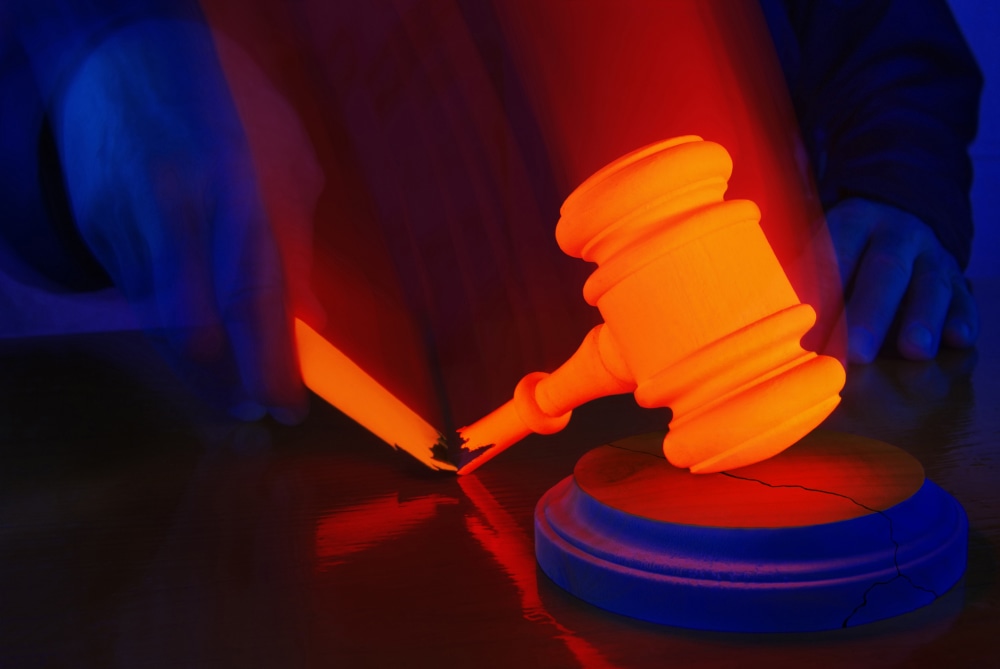 It's Friday, the end of yet another busy week, made even more hectic with the holidays. We know what you're thinking ... T.G.I.FindLaw!
Welcome to our new Friday feature, where we'll point you to some legally weird headlines that you may have missed, but just gotta click. These real-life tales are quirky, often quite ridiculous, and offer quick reminders about everyday law.
This week, T.G.I.FindLaw! focuses on some of the crazy shenanigans that seem to accompany Christmas.
Naughty Neighbors, Caught on Tape
Let's begin in Miami, where two women were caught on a surveillance camera stealing their neighbors' inflatable Christmas yard decorations. The holiday humbugs must've liked what they saw -- because they set up the stolen decorations in their own yard, less than a block away.
Miami's WSVN-TV was there as cops nabbed the allegedly naughty neighbors:
Hunting for Mistletoe
Most people just buy their mistletoe -- but not William E. Robinson of Georgia. His idea of a holiday harvest: taking a shotgun and shooting down mistletoe from trees.
"The best way to get it is with a shotgun," Robinson told Atlanta's WAGA-TV. (National Geographic confirms this is not unheard of in the South, The Huffington Post reports.)
Robinson usually shoots his mistletoe on friends' property, but this year he pulled the trigger outside a busy shopping mall instead. He spent a night in jail and is charged with reckless conduct and discharging a firearm on someone else's property.
A Real-Life Bad Santa
Then there's this: A real-life "Bad Santa" who got mad at a bus driver in Florida, and threw a rock that nearly shattered a windshield. Angry Santa's vandalism was caught on tape (the Associated Press posted the clip, below -- though it's more ho-hum than ho-ho-ho)... and he was turned in by his own mother.
That's a wrap for this inaugural edition of T.G.I.FindLaw! Share your thoughts on these stories at our FindLaw for Consumers Facebook page, and follow our sometimes weird (and always thought-provoking) legal tweets @FindLawConsumer. We also encourage you to sign up to receive the best of the FindLaw Blogs direct to your inbox via the Legal Grounds Newsletter. Finally, for those addicted to mobile, there's also our new FindLaw Legal News app -- get it free for your mobile device.
Related Resources:
You Don't Have To Solve This on Your Own – Get a Lawyer's Help
Meeting with a lawyer can help you understand your options and how to best protect your rights. Visit our attorney directory to find a lawyer near you who can help.
Or contact an attorney near you: