Thieves Return Superman Historical Marker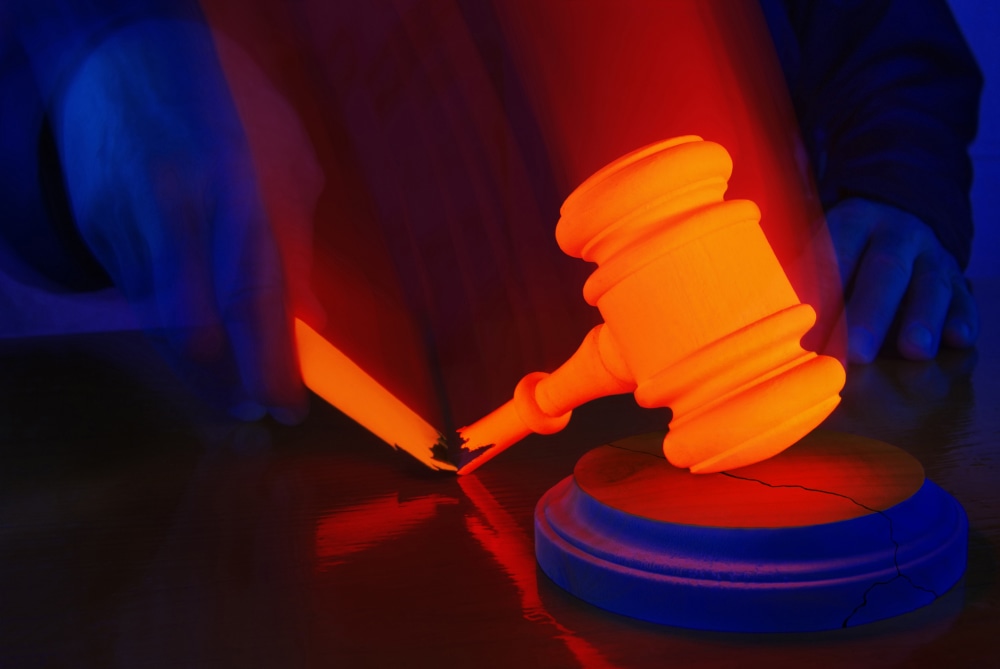 Faster than a speeding bullet, more powerful than a locomotive, with x-ray vision and the ability to punch through concrete with a bare fist. Superman has a super long list of amazing abilities, and maybe one of them scared some Superman thieves into returning a stolen plaque honoring the hero's creators.
An Ohio Historical Marker plaque honoring Jerry Siegel and Joe Shuster, who lived in Glenville, Ohio when they dreamed up Clark Kent in the 1930s, was stolen last month. The thieves made off with their loot by sawing off the pole that held up the plaque.
The thieves returned the sign this week by leaving it at a local fire station.
The thieves might have thought they got off with bronze, but the plaque was made out of aluminum, according to Tracey Kirksey, executive director of the Glenville Development Corp., reports the AP. And, apparently kryptonite. What did they want to do with the plaque, anyway?
There are probably not many people out there who are eager to buy a stolen historical marker plaque. A cursory eBay search also shows that there is no shortage of Superman memorabilia out there.
Or, maybe the thieves realized the error of their ways when news about the theft hit the airwaves. It's probably hard to display a stolen Superman plaque in your home, unless you want your dinner guests to start off most conversations with "hey, isn't that the plaque that was stolen...?" Even nervous laughter can't get you off the hook for that one.
The plaque will be remounted soon, according to The Washington Post. One downside of the plaque's return? One of the creator's names, Jerry Siegel, is incorrectly spelled on one side of the plaque. When the plaque was stolen, the Ohio Historical Society was going to help out with replacing the plaque with a correctly spelled one. The endeavor would have cost around $2,500, according to the Plain Dealer.
As for the Superman thieves, their identity still remains a mystery. Returning stolen items does not get you off the hook for theft and legally speaking, they still violated the law.
Related Resources:
You Don't Have To Solve This on Your Own – Get a Lawyer's Help
Meeting with a lawyer can help you understand your options and how to best protect your rights. Visit our attorney directory to find a lawyer near you who can help.
Or contact an attorney near you: