TX Woman Helped Sleepover Kids Vandalize Neighbor's House: Cops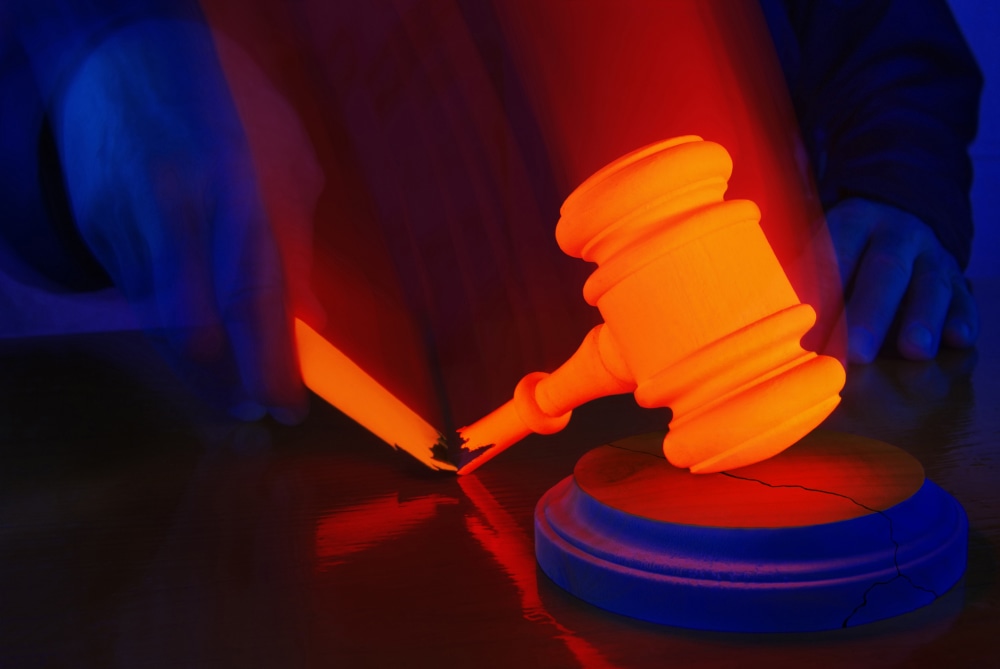 What happens when "cool moms" go bad? For Tara Mauney of Colleyville, Texas, her alleged role in a juvenile prank could potentially land her in jail.
The pranks, tied to a preteen sleepover, involved the toilet-papering of trees and shrubbery, Dallas' WFAA-TV reports. But the vandalism also involved raw chicken stuffed inside a mailbox and peanut butter smeared on pillars.
In addition, the pranksters scrawled insults with mustard and a permanent marker, and stuck tampons doused in ketchup to a home's windows. They even placed a toilet in the driveway.
So how did Tara Mauney allegedly get caught up in all of this?
A group of middle-school girls attending a sleepover in the toilet-papered house told police they chased the vandals to Mauney's house. They say Mauney was part of the group that ran.
Mauney allegedly stopped running and asked one of the girls, "Can I help you?" The girl reportedly retorted, "You can clean up the mess you just made in the yard."
There's also photographic evidence -- not of Mauney's alleged vandalism, but of Mauney and a group of eight kids posing at a Walmart, a police affidavit states.
Store security video also shows Mauney buying 108 rolls of toilet paper, WFAA-TV reports.
It's not yet clear if Mauney's young friends had a bone to pick with the girls at the sleepover, or what sparked the vandalism spree. But Mauney has hired at least two lawyers, one of whom told the Ft. Worth Star-Telegram, "She was never at that place."
Regardless, Mauney's case can be a lesson for adults who chaperone children. In many jurisdictions, adults are required by law to supervise any minors in their care; failing to do so -- or indeed, encouraging unlawful behavior -- can lead to charges of contributing to a minor's delinquency.
For now, Mauney is charged only with criminal mischief. If convicted, she potentially faces up to two years in jail and a $10,000 fine, according to the Star-Telegram. No juveniles have yet been charged.
Related Resources:
You Don't Have To Solve This on Your Own – Get a Lawyer's Help
Meeting with a lawyer can help you understand your options and how to best protect your rights. Visit our attorney directory to find a lawyer near you who can help.
Or contact an attorney near you: