'Upskirting' Photographer Gets Charges Dismissed in Ore.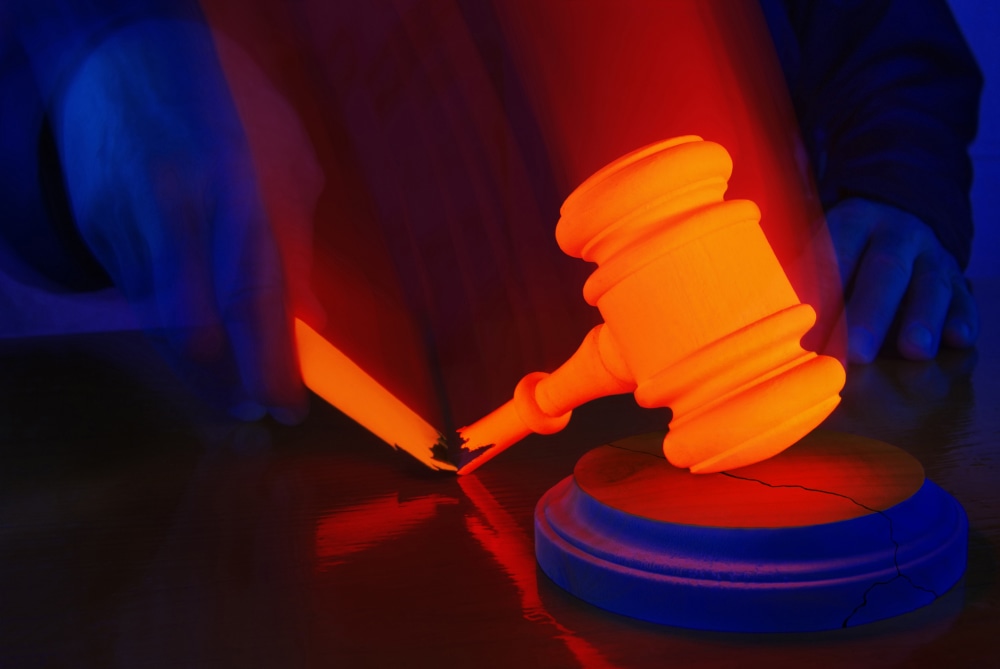 Guess what's legal in Oregon? Snapping upskirt photos of a 13-year-old girl in a Target store.
That's what 61-year-old Patrick Buono of Portland was accused of doing. And even though a trial judge said his actions were "lewd" and "appalling," he didn't actually do anything illegal.
How can it be that snapping such pictures isn't illegal? It turns out that Oregon's law is too specific as to what it prohibits.
Strangely Legal
Buono was accused of invasion of privacy and second-degree encouraging child sex abuse.
The first charge makes it a crime to take a photo of a person without consent, but the kicker is that the photo has to be taken in a place where "the person has a reasonable expectation of personal privacy." The problem in this case: Buono took the "upskirt" pictures in an aisle at Target, and not in a bathroom or changing room where a person would expect privacy, his defense lawyer argued.
The second charge, encouraging child sexual abuse, requires that a person view or obtain a visual recording of sexually explicit conduct involving a child for the purpose of satisfying the sexual desires of the person. The problem, though, is that "sexually explicit conduct" includes what you might think -- and doesn't encompass underwear, which the victim was wearing.
All of this led to Judge Eric Butterfield reluctantly dismissing the charges against Buono. "From a legal point of view, which unfortunately today is my job to enforce, he didn't do anything wrong," Butterfield said, according to The Oregonian.
'Upskirting' Is Hard to Stop
The phenomenon known as "upskirting" has spawned a variety of new state laws. But similar to this Oregon case, many states' prohibitions on taking lewd photographs in public have been held not to apply to certain "upskirting" incidents.
You might remember that in 2014, the Massachusetts Supreme Judicial Court reversed the conviction of a man who took an upskirt photo of a woman in a Boston subway. The court reasoned that the law only applied to nudity or partial nudity, prompting state lawmakers to close that loophole by amending the law to prohibit secret recordings up women's skirts.
Texas, on the other hand, tried to implement a clothed upskirting ban, but the state's supreme court rejected that statute in September, finding that it infringed on photographers' First Amendment rights. (The law required finding that the photographs were taken for an "arousing" purpose; the Texas Supreme Court said that went too far into policing thoughts, which is not permissible, as opposed to policing conduct.)
Follow FindLaw for Consumers on Facebook and Twitter (@FindLawConsumer).
Related Resources:
You Don't Have To Solve This on Your Own – Get a Lawyer's Help
Meeting with a lawyer can help you understand your options and how to best protect your rights. Visit our attorney directory to find a lawyer near you who can help.
Or contact an attorney near you: