Half Baked Accidental Cremation -- No Harm, No Damages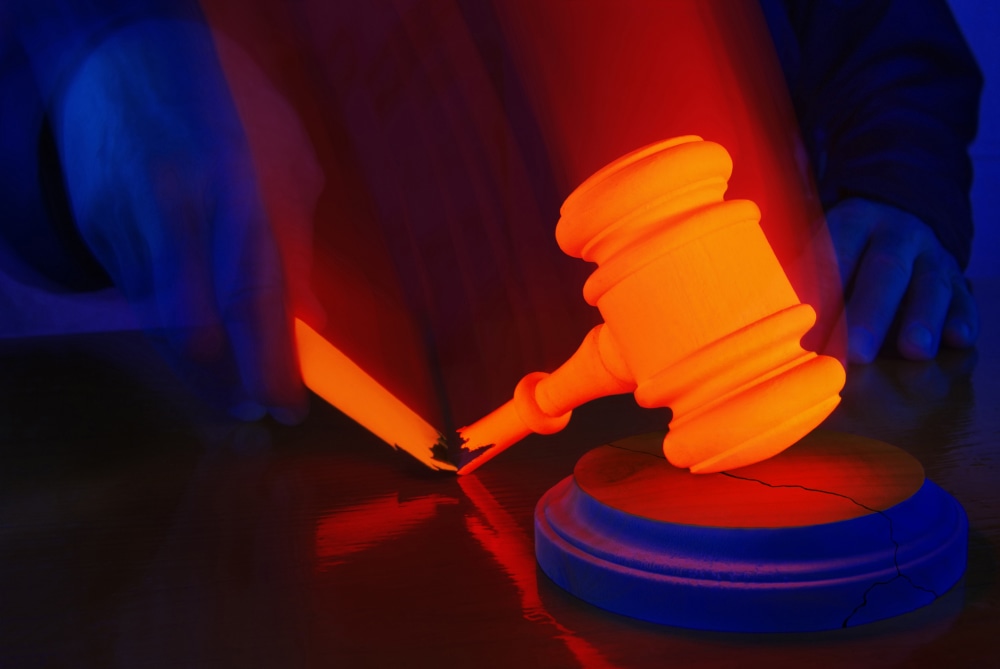 You can almost see this scene being played out in an episode of The Simpsons. "D'oh!"
In May 2013, crematory workers at Alta Vista Cremation and Funeral Services in Pacheco, California, fired up the furnace and placed the deceased body of 91-year old Vincent Jarvis inside. About 25 minutes into the bake, employees realized they had made a grave mistake.
The body was supposed to go to the county coroner's office first for an autopsy. Not sure what to do next, they called the boss, who told them to open up the 900 degree furnace and pour water on the body to try to stop the burning man. As one can imagine, after baking at 900 degrees for 25 minutes, all that was left of the remains was a skinless, headless charred torso. So, in a continued case of "what do we do next," they sent that to the coroner.
Unsurprisingly, the family took legal action, suing Alta Vista for negligence.
The Unbearable Visual
The coroner had to inform Jarvis's family of what happened, and why a proper autopsy could not be performed. His family was horrified at the thought of what old-man Jarvis had been through, or at least what his body had been through. According to Jarvis's daughter, Elizabeth Dennison, "We can't even look at a picture of our dad without seeing something atrocious and gruesome." She continued, "This is something that is affecting us daily; we can't think of our own father."
Merely a Series of Unfortunate Events
The Jarvis family filed a negligence suit against Alta Vista. Defendant claimed that this was all one big mistake, an "unfortunate paperwork error." The verdict? Yes, Alta Vista was negligent, but there was no harm done. Damages must be proven to win any negligence case, and the jurors didn't think that any "serious" emotional distress ensued from the negligence. Perhaps the plaintiffs would have been better off with a breach of contract suit. After all, this wasn't what they bargained for. Perhaps they could have at least avoided paying for the cremation. But you have to hope that Alta Vista told them this one was "on the house."
Since Halloween is around the corner, here are some other noteworthy crematory lawsuits:
Related Resources:
You Don't Have To Solve This on Your Own – Get a Lawyer's Help
Meeting with a lawyer can help you understand your options and how to best protect your rights. Visit our attorney directory to find a lawyer near you who can help.
Or contact an attorney near you: