Vegetarians Save $200 on Rent, per Landlord's Advertisement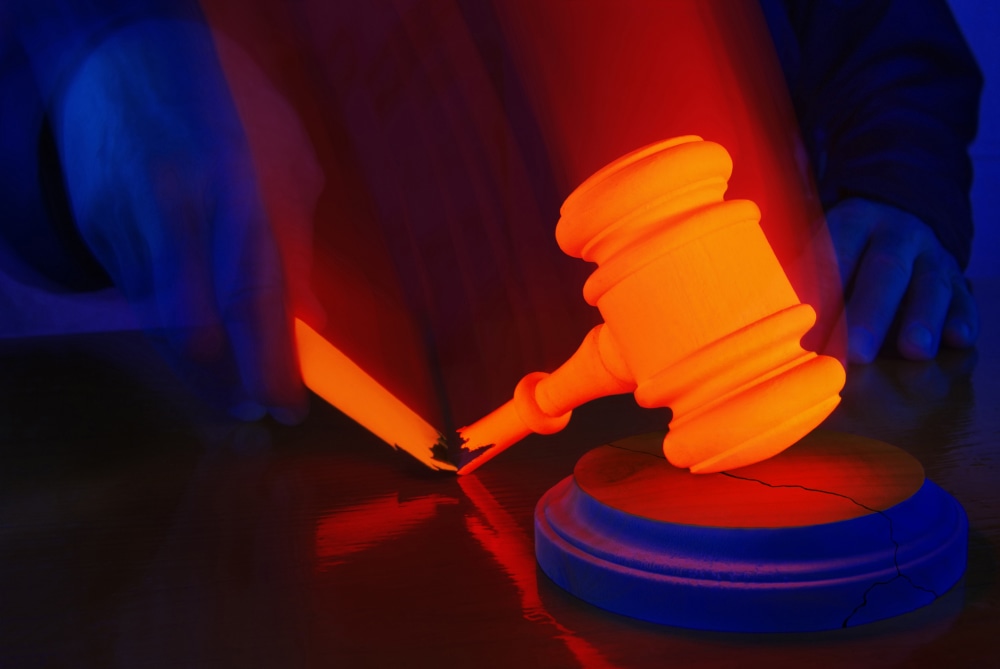 Jinesh Varia is renting out a luxury three-bedroom townhouse with whirlpool bathtub, fireplace, and backyard. If you prefer veggie burgers and think meat is murder, he'll give you a deal.
A landlord in Bethel, Washington, Varia is offering a rental discount to vegans and vegetarians. He wants to encourage environmental activism and start a trend by knocking $200 off the rent for non-carnivores. But is that legal?
Fair Housing Act Requirements
Varia's vegetarian orientation is a clear expression of a preference in a rental advertisement, which is prohibited by the federal Fair Housing Act. But the FHA has limitations. So let's take a look at the law before Varia does spark a trend.
The FHA and subsequent amendments prohibit landlords from selecting tenants based on the following criteria.
Race or color
National origin
Religion
Disability or handicap, including physical and mental impairment
Sex, including sexual harassment
Familial status (includes protection for people with children under age 18 or pregnant women)
States and localities may also have additional requirements and protections, such as protection for sexual orientation, age, and marital status.
Landlords are required to treat all tenants equally. Under the FHA, it is discriminatory to include a preference or limitation in a rental advertisement.
Exceptions for Live-In Landlords
Some rental properties fall under exceptions to the FHA -- for example, senior housing, owner-occupied homes, some single-family houses, and some housing owned by clubs and religious organizations. The guidelines of the FHA do not apply to these types of rentals.
In Varia's case, if he is sharing his backyard space (and maybe a veggie-only grill) with tenants, then he may indeed express a preference for vegetarians. A member of the Vegetarians of Washington, he believes a plant-based diet is key to living an ethical and moral life. "It's extremely important to be vegetarian," he told local news sources.
Varia is probably not going to have legal troubles as a result of his advertisement. But he is also unlikely to spark a trend. There are still plenty of landlords who could not care less what their tenants eat if they pay rent and keep things neat.
Related Resources:
You Don't Have To Solve This on Your Own – Get a Lawyer's Help
Meeting with a lawyer can help you understand your options and how to best protect your rights. Visit our attorney directory to find a lawyer near you who can help.
Or contact an attorney near you: