When You Gotta Go, You Gotta Go to Jail (for Peeing Drunk From Your Car)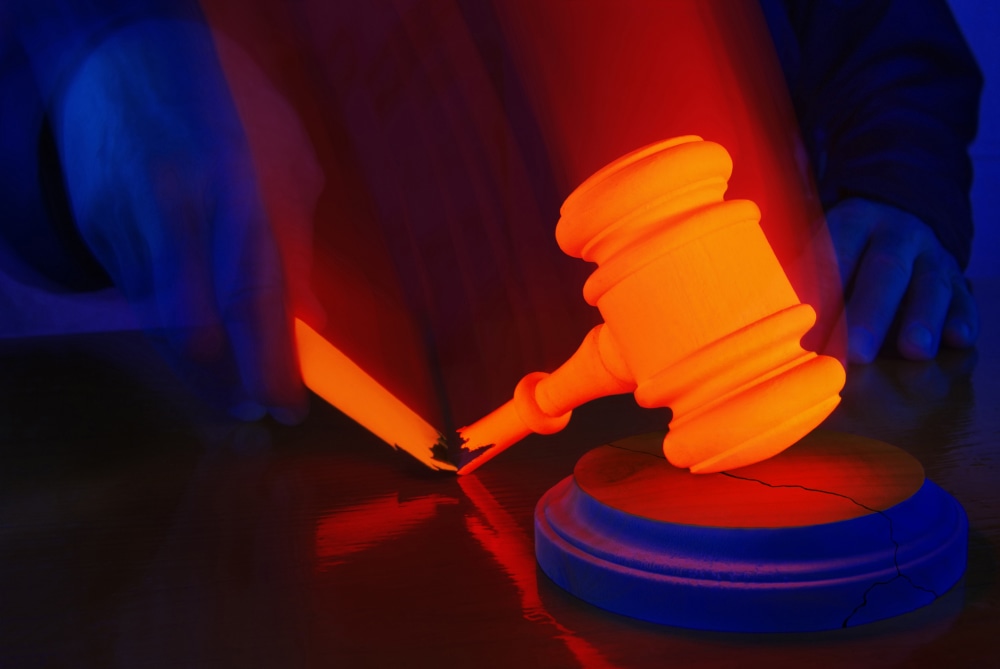 We normally refrain from giving legal advice on these blogs, but we can say with certainty that you should never drive drunk. And if you're driving drunk and need to go to the bathroom, you should pull over at a safe place and find a restroom.
What we're pretty sure you should not do is urinate from the open door of your vehicle. Don't do that. That's bad, and illegal.
"Observations of Alcohol Consumption"
Call us old fashioned; call us what you will. But we're strong proponents of the stop, park, and exit your vehicle method before satisfying the urge to pee. Robert Swaydis, of Kenmore, New York, apparently doesn't share our thoughts on the matter, as Tonawanda police spotting him last weekend, peeing from the open door of his vehicle while still partially seated.
First of all, this seems incredibly unsanitary. Aiming a stream of urine away from you, and also in a way to avoid splash back, is tricky in the easiest of circumstances. And Mr. Swaydis is out here upping the degree of difficulty in some cringe-worthy ways. It also probably doesn't help matters, even if it serves to explain them, that he was drunk. Officer Jason Arlington said Swaydis failed roadside field sobriety tests and registered a blood-alcohol content of 0.19 percent.
Aggravated Exposure
Swaydis's poorly timed tinkle earned him a triple set of criminal charges:
Driving while intoxicated; per se -- prohibiting persons from operating a motor vehicle with a BAC of .08 or higher;
Aggravated driving while intoxicated; per se -- prohibiting persons from operating a motor vehicle with a BAC of .08 or higher; and
Exposure of a person -- prohibiting persons from appearing in a public place in such a manner that the private or intimate parts of his body are unclothed or exposed.
All in all, Mr. Swaydis's rolling restroom stunt has him looking at two to three years in jail and at least a few thousand dollars in fines. So learn from his bad, bad, not good example: if you're feeling full and need to flush, find the facilities first. If not, you may be in need of an experienced DUI attorney -- if you get hit with a drunk-driving charge, contact one ASAP.
Follow FindLaw for Consumers on Facebook and Twitter (@FindLawConsumer).
Related Resources:
You Don't Have To Solve This on Your Own – Get a Lawyer's Help
Meeting with a lawyer can help you understand your options and how to best protect your rights. Visit our attorney directory to find a lawyer near you who can help.
Or contact an attorney near you: