Remember the Alamo Urinator? He May Get Jail Time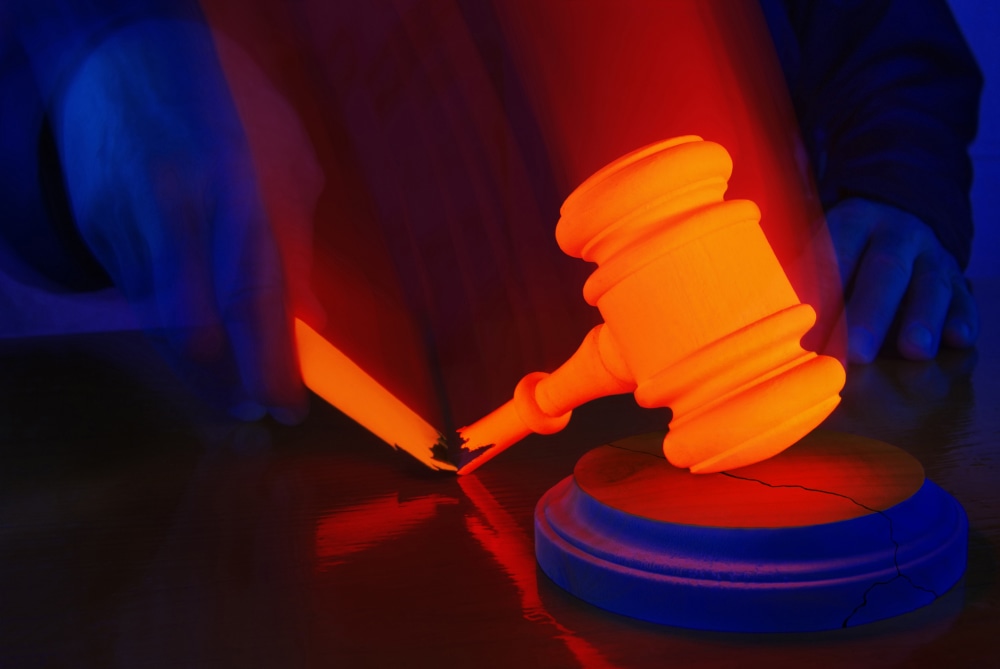 A Texas man will definitely be remembering the Alamo, as he's pleaded guilty to urinating on the historic monument. And this is why we can't have nice things.
In spite of the saying "when you gotta go, you gotta go," Daniel Athens, 23, of El Paso, cut a deal with the district attorney and pleaded guilty to criminal mischief, UPI reports. The DA's office even issued a press release about it, entitled "Don't Whizz On the Alamo."
So can whizzing on a historical site land someone in jail?
What Is Criminal Mischief?
Athens' actions suggest that he deliberately decided to urinate on the Alamo -- the site of a key battle in Texas' revolution. Athens ducked under a barrier chain in front of the monument and took a leak just to the left of the front door, the San Antonio Express-News reports.
In Texas, criminal mischief occurs when a person intentionally or knowingly damages or destroys property that doesn't belong to him without the owner's consent. Like most other crimes, criminal mischief can be classified as either a felony or misdemeanor. For Athens, his criminal mischief was upped to a "state jail felony" because he damaged a public monument and his damage was between $1,500 and $20,000.
Under his plea bargain, Athens could face up to 18 months in state jail along with having to pay $4,000 in restitution. That's apparently how much it will cost to repair the damage his urine caused to the Alamo's limestone facade.
Could the Urinator Get Jail Time?
Although Athens won't be sentenced until April, there are some factors that the judge will take into consideration when doling out the punishment. The judge could sentence Athens to the full 18 months, but the time could be reduced if this is his first criminal offense or if he genuinely feels sorry for what he did. During sentencing, Athens will probably be given an opportunity to make a statement to the court in an effort to receive a more lenient punishment.
Interestingly, Athens isn't the most famous Alamo urinator. Black Sabbath's lead singer Ozzy Osbourne memorably whizzed on the monument in 1982 and was banned from performing at any city-owned venues. Ten years later, Osbourne donated $10,000 to the Alamo's caretakers as a way of saying "my bad," the Express-News reports.
Follow FindLaw for Consumers on Facebook and Twitter (@FindLawConsumer).
Related Resources:
You Don't Have To Solve This on Your Own – Get a Lawyer's Help
Meeting with a lawyer can help you understand your options and how to best protect your rights. Visit our attorney directory to find a lawyer near you who can help.
Or contact an attorney near you: