Woman Avoids Jail After Biting Off BF's Ear: Double Standard?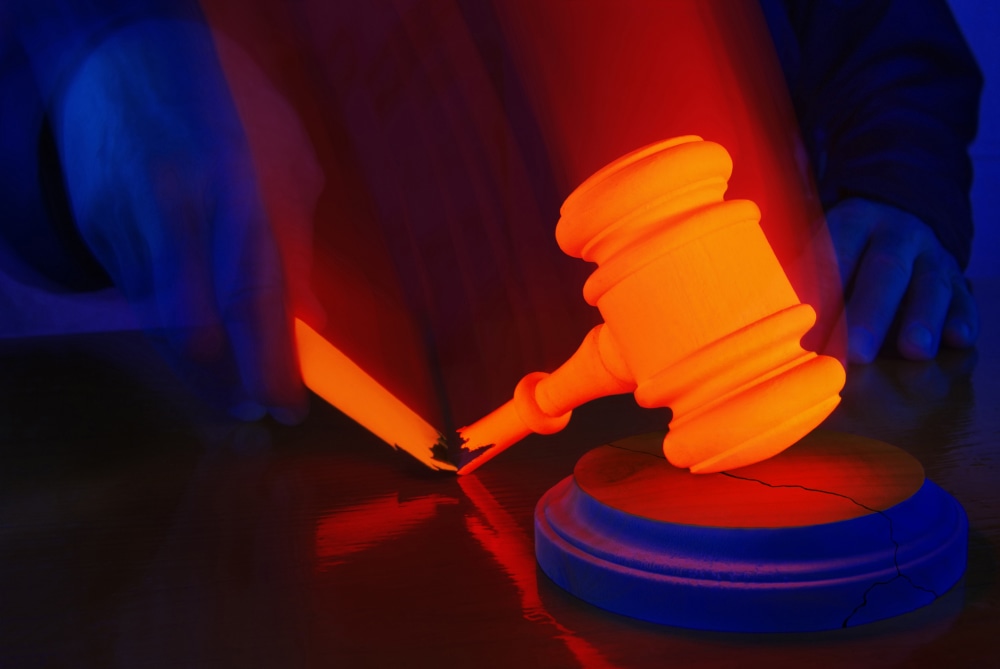 Don't forget that men can be victims of domestic violence as well.
Danielle Nebelung, of Macomb County, Michigan, has pleaded no contest to assaulting her boyfriend, Anthony Caruso, after biting off his ear during an argument.
Nebelung will face no jail time, but must attend anger management classes. How did she get such a lenient sentence?
The Attack
According to reports, Nebelung and Caruso had just returned from a bar when they got into a heated argument over bills, Caruso claimed that Nebelung punched him in the face and head and jumped on his back, gnawing at his ear. Nebelung told the court that she was only trying to defend herself from Caruso's unwanted advances. However, Caruso argued that he "begged her three times to let go. On the third time she ripped [his ear] off like a dog."
Nebelung was arrested and charged with felony assault with intent to maim and misdemeanor aggravated assault.
The Trial and Plea
Nebelung has actually been tried for this case once before. However, the jury deadlocked and a mistrial was declared.
This plea agreement comes soon before her retrial. She has pleaded guilty to a single count of misdemeanor domestic violence. As part of the deal, the other two charges against her were dropped. She must attend an anger management class and have absolutely no contact with Caruso. She has also been sentenced to two years probation, but may petition for early termination after one year.
Caruso has also sued Nebelung in civil court.
Domestic Violence Against Men
We hear most often about domestic violence against women, but women can be abusers as well.
Nearly 29 percent of women in the United States have been victims of rape, physical violence, or stalking. However, 10 percent of men have also been victims. Let us not forget that over 800,000 men are victims of domestic violence each year.
With her plea, Nebelung avoided up to 11 years in prison. Was the jury deadlocked because she was a woman, and her victim was a man? Would a man who bit off his girlfriend's ear be able to get away with only anger management classes? What do you think?
Follow FindLaw for Consumers on Facebook and Twitter (@FindLawConsumer).
Related Resources:
You Don't Have To Solve This on Your Own – Get a Lawyer's Help
Meeting with a lawyer can help you understand your options and how to best protect your rights. Visit our attorney directory to find a lawyer near you who can help.
Or contact an attorney near you: